Company News
Tree planting day recommendation Hanchuan launched a tree silicone ice tray, subject elements is green environmental protection
Publish Date: 2015-03-12 Click: 951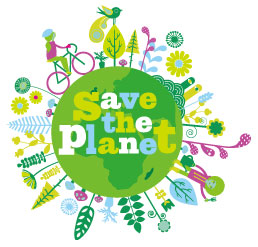 Plant a tree, green pure land
In March 12, 2015, it is the arbor day once a year China. "Arbor Day" in some countries in the form of law to promote the benefit of forest, and the mobilization of the masses for the compulsory afforestation as the festival activities. According to the length of time can be divided into tree planting day, week or month for tree planting, general arbor day. Through this kind of Arbor Day activities, inspire people to love, afforestation feelings, raise awareness of forest function, promotion of afforestation, reaching love forest protection and expanding forest resources, the aim of improving the ecological environment.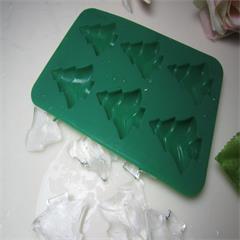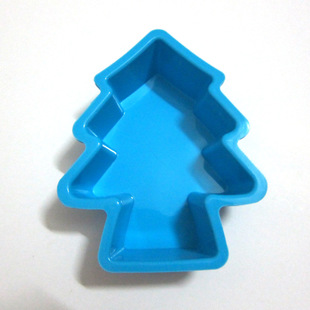 Hanchuan independent fashion design
For the upcoming planting day, Hanchuan industrial designer again developed a tree silicone ice tray. In fact, as early as 2010 in November, a Hongkong trading company has been to Hanchuan purchasing silicone ice grid about the festivals. But the style is not much, the ice tray design requirements now not but made of silica gel material production, do not accept other materials. But also meet the tree planting day green features, this is the first to consider before design; a series of holiday silicone ice grid Hanchuan recommended including green tree silicone ice tray, there are a variety of colors. Hanchuan Industry 16 years for global customers design and custom silicone ice tray, silicone ice grid and other silicone ice grid series products. The style of products up to 30000 a variety of, engaged in silicone ice tray wholesale, more than 80 countries export to Europe and Japan, to affordable creative silicone ice grid direct prices, called silicone ice tray manufacturing experts!