Company News
South Africa gift dealers find a lollipop silicone ice tray, Hanchuan independent design
Publish Date: 2015-03-10 Click: 1070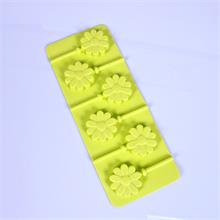 Case of South Africa lollipop silicone ice tray Hanchuan independent design
Since 2002, Hanchuan industry always have their own professional designers, and these designers are still designing many silica life articles for Hanchuan and their customers. Recently, we have received a mail from South africa. The South African gift dealers, need an lollipop shaped silicone ice tray; And this one by Hanchuan design lollipop silicone ice tray. Design ideas from when we were kids eat lollipop, this product is designed with three shape.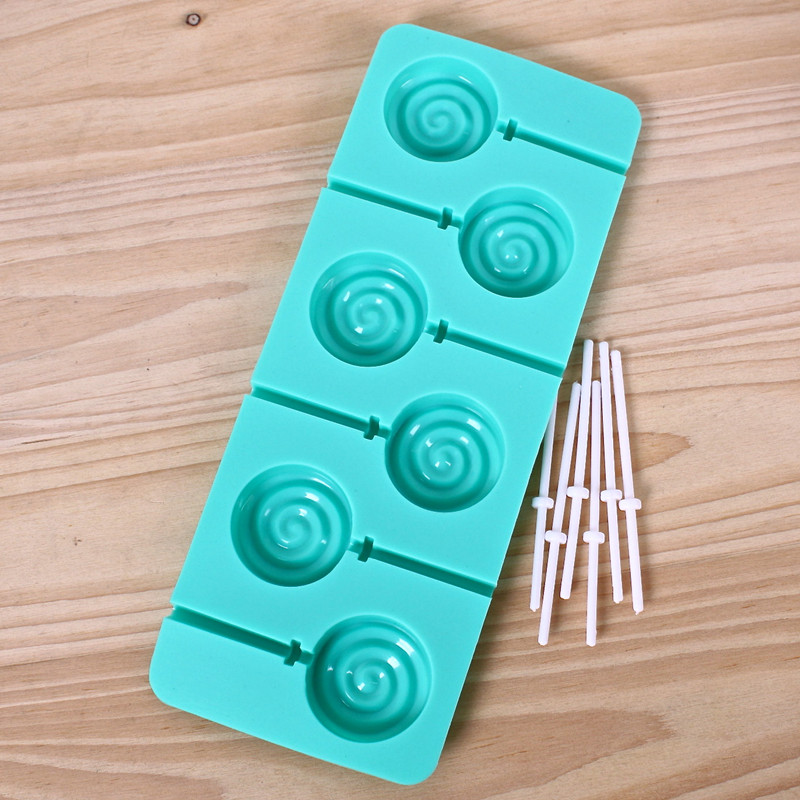 Hanchuan exclusive development of the most powerful silicone ice tray manufacturers
Seen from the ice tray at first glance, the guest is very fond of it. Soon after, the purchasing manager gifts David, consulting the detailed information about the

lollipop silicone ice tray

. To the specific use in understanding, requirements for the quality certification. After less than a week, the customer to confirm quality has passed FDA certification, immediately decided to order 6000 pieces. Each shape of the 2000. At present, we are helping silicone ice tray samples to confirm the customers. We can be in 20 days by the quality of the completion of the order, will let guests 100% satisfaction. This lollipop ice made from food grade silicone, through USA FDA and European LFGB test, using the silicone ice tray to produce popsicle non-toxic tasteless, kids will love.