Company News
Hanchuan hotels special mat Exported to Japan
Publish Date: 2015-03-09 Click: 993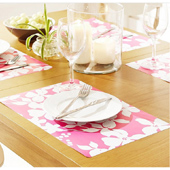 Hanchuan hotels special mat exported to Japan, the Japanese prince Hotel order.
Japan prince Hotel by Guangzhou trading company to order the hotel special mat. Hotel special mat production in Hanchuan is made from 100% food grade silicone with non slip, spacer, soft, easy cleanness, mat made of silicone material has been subjected to many countries like, Hanchuan has exported hotel special mat to Europe and the United States and other countries. Exports to Japan the very strict requirements, from the materials, product cleanliness, printing and other aspects of the inspection.
The export to the hotel special mat in Japan, the customer from the proofing, production, shipment has been tracking, sampling of products in the production and the production is completed, some small problems found only in this process, changes and modifications are made in Hanchuan. On the whole, customers are very satisfied, found no big problem.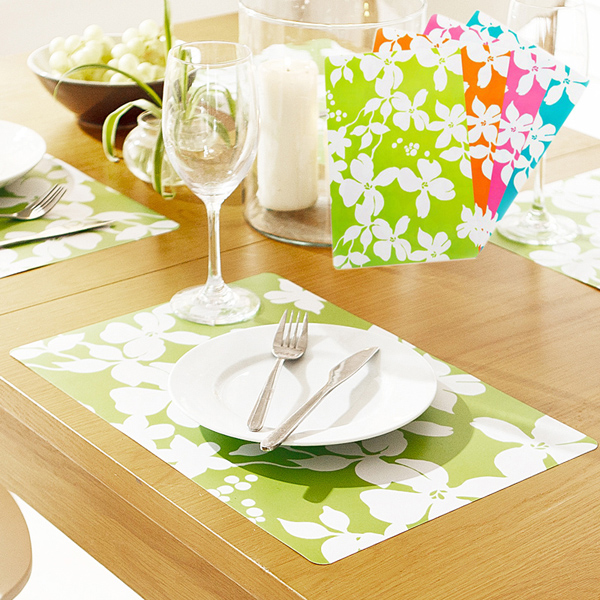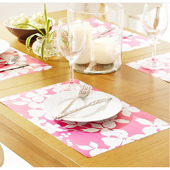 Japan prince Hotel mainly in Japan and overseas only Hawaii (3), Taiwan (3), Ji Longbo (1). Hotel special mat order this is a hotel in Japan use. Mat size is 400x300mm, thickness is 1mm, printing color is very bright, customer mat on the production of Hanchuan after very satisfied.