Company News
2015 Lantern Festival Hanchuan industrial wish everyone a happy family reunion,.
Publish Date: 2015-03-05 Click: 962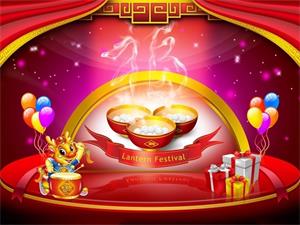 On March 5, 2015, just once a year and is the Lantern Festival, be full of joy he reunion, bustling eat Glutinous Rice Balls; invites non day night, singing laughing people sleepless. The first lunar month fifteen Lantern Festival, also known as the "Spring Festival" (Lantern Festival), the Lantern Festival, is one of the traditional festivals in Chinese Han and some ethnic brothers, also is one of Chinese culture circle area and overseas Chinese traditional festival. Here, on behalf of all my colleagues in Hanchuan wish you a lantern reunion.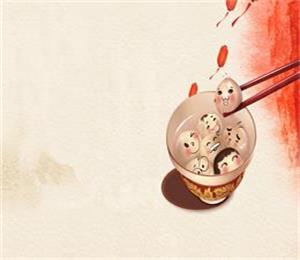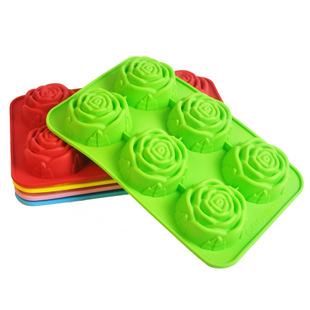 Eat yuanxiao, lights, guess riddles written on lanterns are some of the most important folk custom of the Lantern festival. Don't forget to eat the Lantern Festival night oh!
The Lantern Festival is a traditional festival in China compared to a romantic festival, the Lantern Festival in the traditional feudal society, is to provide an opportunity for unmarried men and women met, young girls in traditional society were not allowed to go out freely, but they can accompany to play, the lantern festival lanterns is just a reward of friendship chance, unmarried men and women also can identify the object itself through flowers light. During the Lantern Festival, is also the time to meet with Valentine's young men and women. The Lantern Festival is said to be authentic China Valentine's day, rather than anyone imagined July 7th superficial. Hanchuan rose silicone Chocolate Mold very accord with romantic elements, is the gift of choice tanabata. DIY making chocolate cake for the beloved person is other incomparable.