Company News
Soft and easy demoulding [refrigerator silicone ice tray] 2015 the top selling brand selected Hanchuan usse
Publish Date: 2015-03-04 Click: 929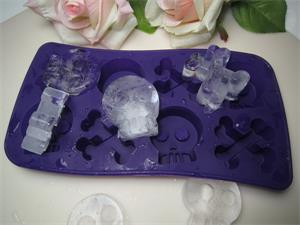 2015 hot selling soft, easy demoulding refrigerator silicone ice tray, sold to Canada
Recently, a Canadian Electrical Trading Company purchased a batch of refrigerator silicone ice tray in Shenzhen Hanchuan industrial. The home electrical appliance company is going to find a distinctive, creative refrigerator silicone ice tray. This is not easy. Other than the product style less, but fewer new products, easy silicone ice tray product release less. Canadian Electrical Trade Company purchasing easy demoulding refrigerator silicone ice tray is Hanchuan launched the ice lattice relatively good, very soft. Using the 100% food grade silicone materials, has the very big difference with other material milk plastic ice, not only more durable, while products more easy demoulding.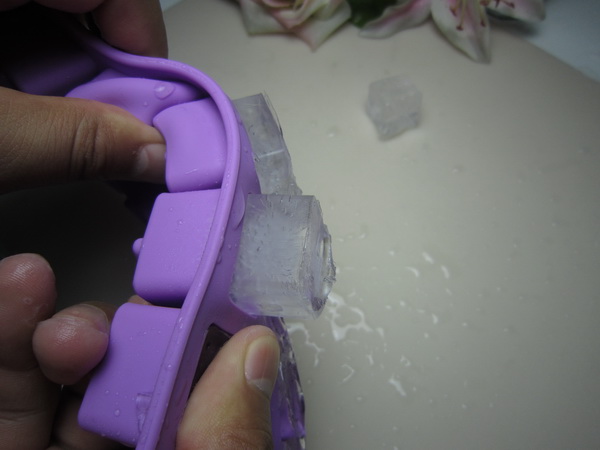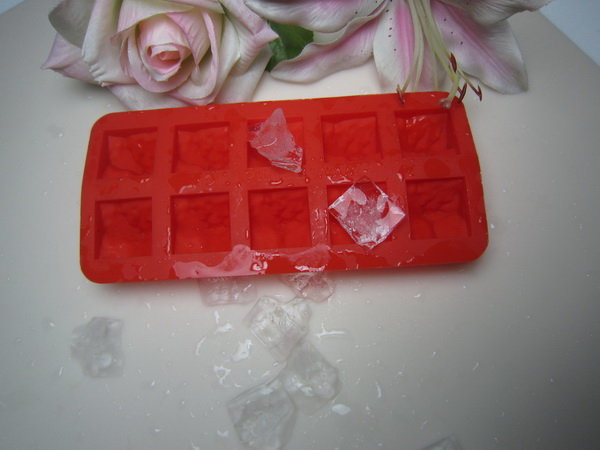 Environmental protection new refrigerator silicone ice tray direct supply manufacturers choosing Hanchuan usse
In fact, when we buy refrigerators silicone ice tray, most people are certainly looking for good quality products, good products and novel style. Therefore, as a professional silicone ice tray manufacturers in all aspects have the advantage. Refrigerator silicone ice tray, accepted at home and abroad customization! With 100% food grade silicone, low carbon environmental protection, non-toxic and tasteless, soft, waterproof, easy demoulding, not easy to aging; products through the USA FDA and EU LFGB food grade security authentication. The product is easy to clean, durable, soft hand feeling good. While the box shape design for the refrigerator ice products, especially suitable for hotels, bars and other use, also suitable for refrigerator is designed with ice lattice. Once launched, must be praised by users at home and abroad!