Company News
UCC Coffee In cooperation with the Hanchuan industry again, Coffee shop silicone ice tray, domestic customized preferred u S
Publish Date: 2015-03-03 Click: 1069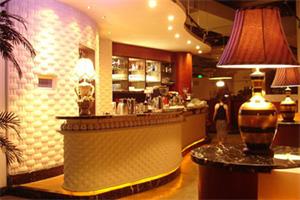 UCC
Coffee shop silicone ice tray
manufacturers selling preferred Hanchuan Industrial
UCC Coffee is well-known domestic Coffee restaurant chain, and is famous for its management Coffee chain business. Every time he takes a relaxed atmosphere, first-class quality coffee, add ice, accompanied by well prepared meals, delicious dessert, and healthy natural specialty drinks, won great favor to pursue the fashion taste of life people. Not long ago, Coffee Island headquarters procurement center Miss through EC again to contact our Hanchuan salesman Charmy, consulting is a coffee shop special silicone ice tray; hope to achieve a breakthrough in product design and price, we provide 10 types of design scheme to get her, also provides some sample as a reference, Miss Wang feeling very satisfied.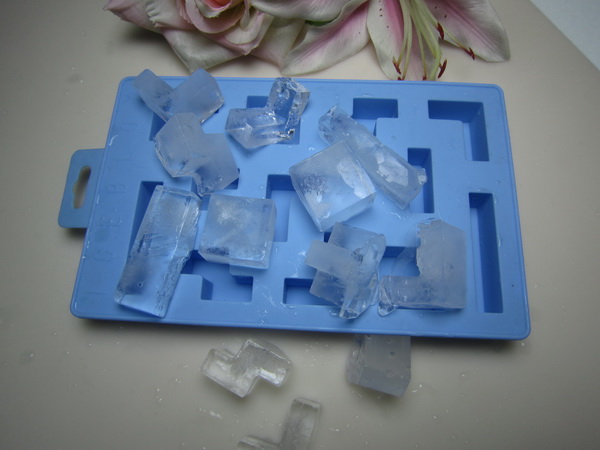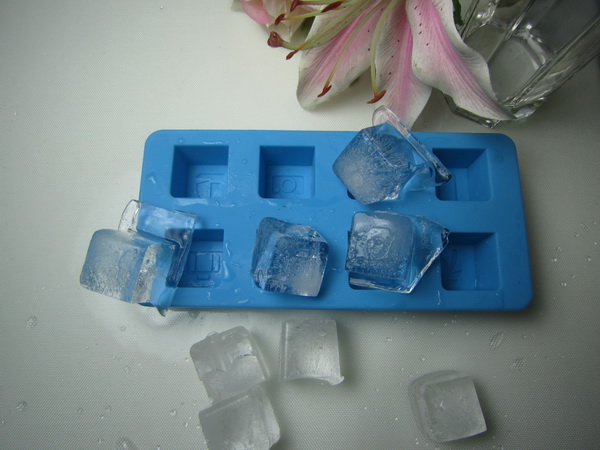 Hanchuan exclusive research and development coffee shops silicone ice tray products hot spot in!
UCC coffee the coffee shop silicone ice tray there is a Rubik's cube shape, but also there is a square lattice shape. Especially in the ice tray the Rubik's cube shape is more popular. The order for 30000 pieces on the UCC coffee shop, mainly is the optional coffee in the usual guests (cappuccino, latte, Mocha) when the inside add some ice, do not have some fun. At the same time, can also be used as a promotional gift. And the cube Coffee shop silicone ice tray has been Hanchuan's main product marketing in Europe and America, very. Hanchuan each year of silicone ice grid style of up to 50, 80% is the Hanchuan independent development design, but also to provide customers with the design of OED/ODM. Consumers have been on silicone ice module of love, especially in the coffee shop are generally required to add ice, and can choose their favorite coffee shop ice tray models in the coffee shop, so as to attract more consumers, these coffee shops silicone ice tray 100% is food grade silicone manufacturing, product quality reach the FDA food grade testing standards. A multi use, leisure time, take some flour, milk, coconut milk, fresh fruit slices, home-made desserts, and love children with DIY experience the magical and wonderful production process! Baking time, enjoy the pleasure of life!