Company News
Hotel silicone ice mold, drinks and other beverages added to make life a little more comfortable!
Publish Date: 2015-02-28 Click: 1208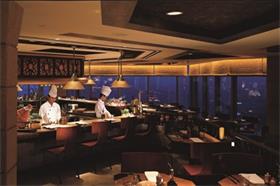 Grand Hyatt Hotel silicone ice mold, 2015 large quantities
Landmark Hotel Grand Hyatt Le Grand Large Hotel has 10 restaurants and bars, which is one of the largest scale catering Hyatt hotel. The restaurant and bar opened in catering industry and has brought a new fashion. Guest guest in guest villa lounge breakfast, evening cocktails and all-weather supply of tea, and can enjoy the scenery of the the Bund. Guest villa also for the guest to provide free meeting room. Not long ago, the procurement to find Hanchuan industry, cooperation, and asked for one group of hotel silicone ice mold.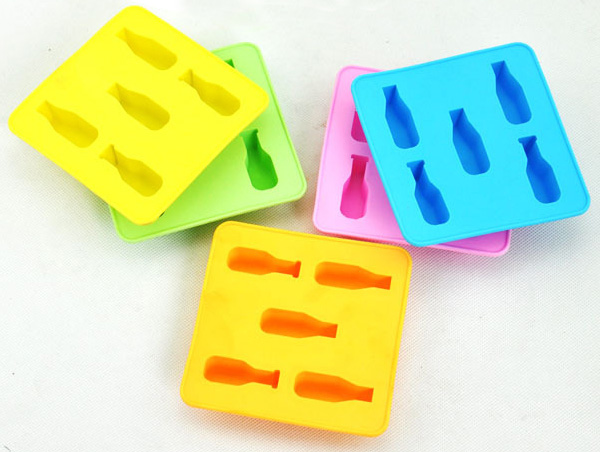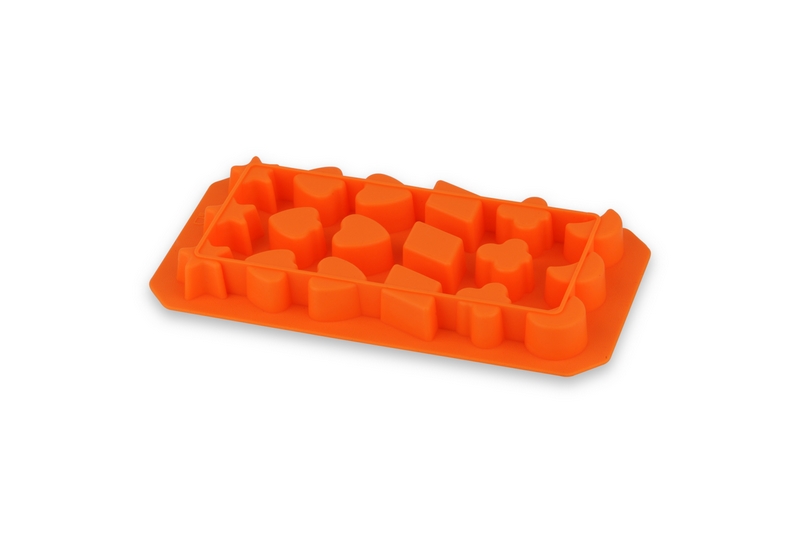 Hanchuan exclusive research and development, hotel silicone ice mold products the most powerful
Hanchuan industrial manufacturing hotel silicone ice mold, which can be used in hotels, coffee shops and catering industry. The use of hotel ice model of raw materials are 100% food grade silicone manufacturing. Because customers like to drink wine when add ice, so the hotel in order to improve the consumption of the guests sent ice mold products, give customers a very pleasant experience. Consumers can also bar silicone ice mold their own home to the production of ice or ice ball. In time and drink red wine or beverage with ice, feel very cool, have a distinctive flavour! Before the French customers ordering silicone ice mold ordinary as promotional items, and now more popular is the hotel silicone ice mold promotional items. Hanchuan Industrial Development 16 years exclusive hotel silicone ice mold, exported to Europe and the United States and Japan more than 80 countries. Hanchuan core silicone articles have usse Silicone ice tray, silicone mat and other silicone products.