Company News
Hanchuan refrigerator ice ball, What is the appropriate promotional item in the Lantern Festival?
Publish Date: 2015-02-26 Click: 988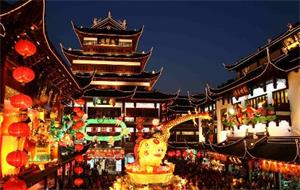 Hanchuan refrigerator silicone ice ball, the Lantern Festival manufacturers direct offers
Just last week, many people are quiet in the reunion with their families. It is an annual Chinese New year. Although the Spring Festival has passed, the Hanchuan industry for the upcoming Spring Festival, has launched a refrigerator silicone ice ball. Maybe someone will ask: what is the appropriate promotional item on Lantern Festival for hanchuan? The refrigerator ice ball is that Hanchuan industry providing you with answers. In general, buying a refrigerator of the guests will see, have the distribution of a plastic ice tray in the fridge. However, at this stage of the developed countries in Europe and America, has already started giving is the ice cube tray made of silicone material.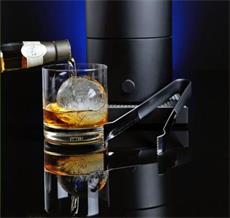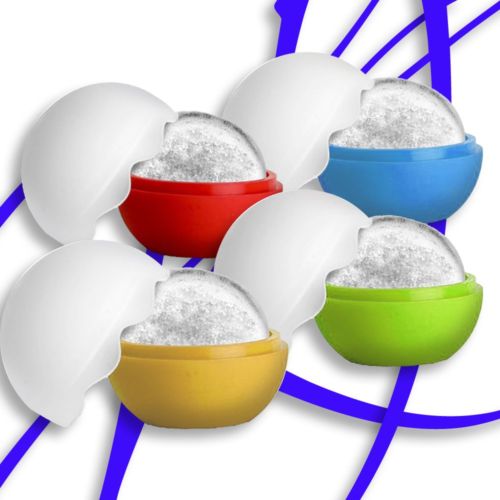 Hanchuan exclusive research and development, the greatest strength of the silicone kitchen supplies
On the occasion of the Lantern Festival, Hanchuan industrial newly recommend these refrigerators silicone ice ball ,which is very creative. Ice ball promotion product is composed of two parts: the center of the upper cover is a water injection hole injection is very convenient and simple. Filled with water is frozen in the refrigerator, a few hours can be frozen into ice ball. Remove from the refrigerator ice ball after gently opened the upper and lower cover, a white ball is produced. The ice ball added to a beverage or beer the beverage cup, drink up and there is a very cool feeling. The refrigerator ice ball is the greatest feature of demoulding is very convenient, a glass of beer or beverage just join a ball enough frozen, is simple and convenient and safe, no side effect to human body, is used by 100% of food grade silicone. So now the refrigerator brand in developed countries such as America and Japan to send is no longer a plastic ice tray, and began distribution silicone ice tray or refrigerator ice ball as promotional items, but also advocate the concept of environmental protection.
France Paris star five finger gloves 2015 recommended Hanchuan industrial hot. selling