Company News
France Paris star five finger gloves 2015 recommended Hanchuan industrial hot. selling
Publish Date: 2015-02-14 Click: 1024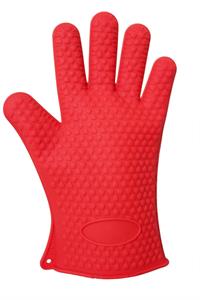 France Paris kitchen silicone gloves, 2015 hot selling
Recently, the France Paris gift company hand in hand with Hanchuan industry, in the past two days purchasing communication, the company procurement Mr. Steven of Hanchuan industrial stars five fingers silicone glove products quality and the case to a full understanding of. It is to see the Hanchuan silicone glove in many cases in France, also saw a good reputation in Hanchuan silicone glove, so smooth hand Shenzhen Hanchuan industry, purchased a batch of kitchen star fingers silicone glove.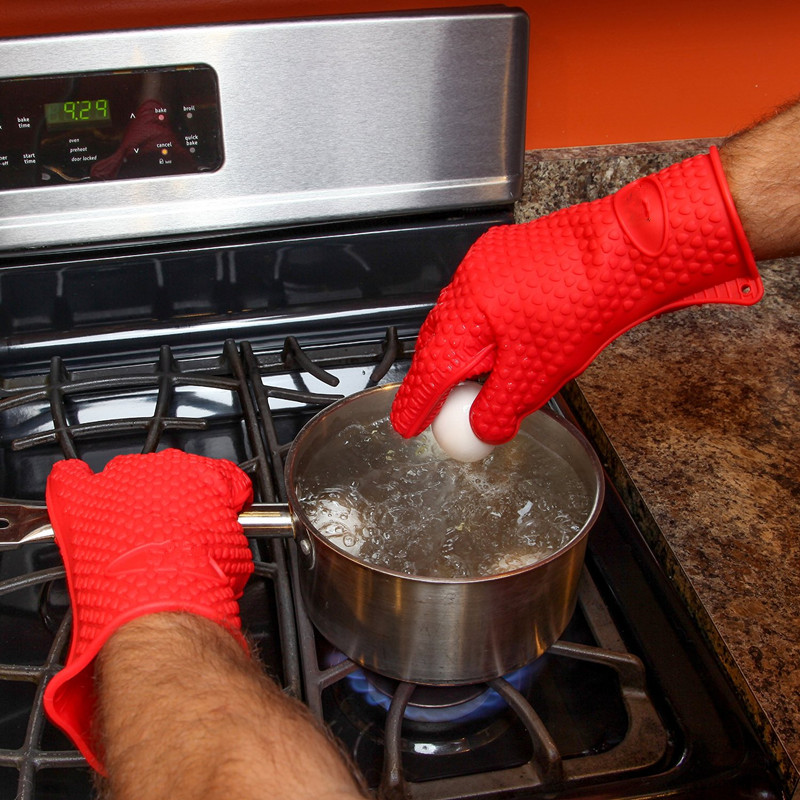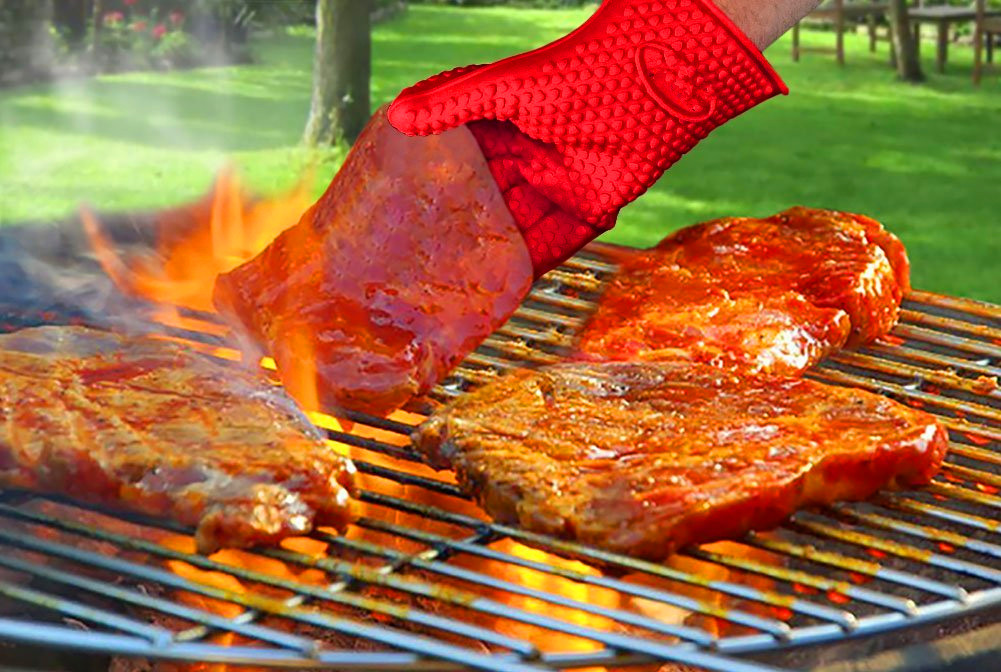 Hanchuan exclusive research and development, the greatest strength of the silicone kitchen gadget products
Hanchuan industry

star five finger gloves

, kitchen outdoor barbecue dual-purpose silicone glove, raw materials are made of 100% food grade silicone manufacturing. The silicone glove of low carbon environmental protection, non-toxic, high temperature resistant, low temperature resistant, soft, non slip, insulation and other excellent performance. Plus some silicone with plastic, metal, wood products and so on, so that the silicone kitchen gadgets category more colorful, but also continuous innovation of low carbon environmental protection household products. Hanchuan Industry 16 years of R&D stars exclusive five finger gloves, exported to Europe and the United States and Japan more than 80 countries. The core of silicone kitchen gadget have silicone ice tray, silicone mat and other silicone products. As many as 30000 variety of styles, with Japanese Jusco,

Carrefour

, the United States WAL-MART and other international well-known manufacturer cooperation, is China's first brand of silicone articles! You say, this kitchen star five finger gloves, how will not welcome reason yet.