Company News
Fashion silicone fiberglass mat, Protecting tables essential good quality products
Publish Date: 2015-02-13 Click: 957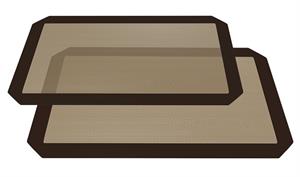 In our daily life, we are very casual to use towels, newspapers, books or cloth as meal mat before. It is neither beautiful, nor heat insulation. Instead, it is easy to scald desktop. With the improvement of our life level, people will surely pay more and more attention to the quality of living quality and health. When it is time to choose table supplies, people will always consider more beautiful and good effect of heat insulation material.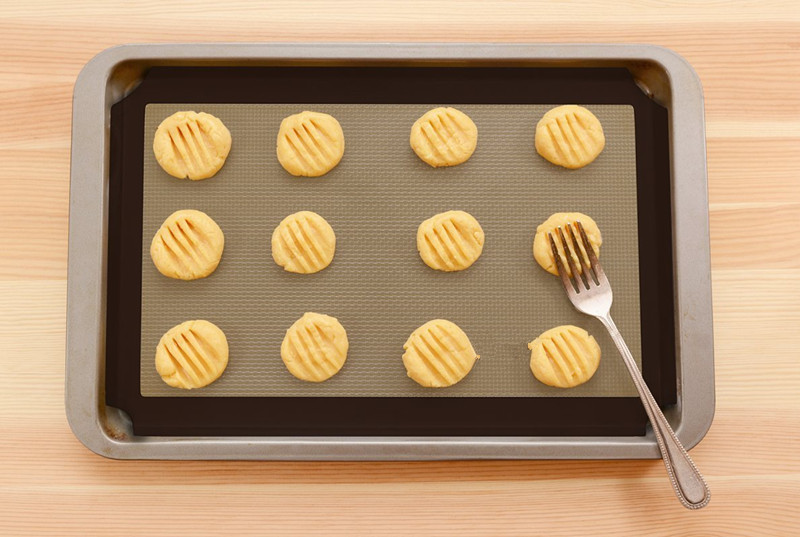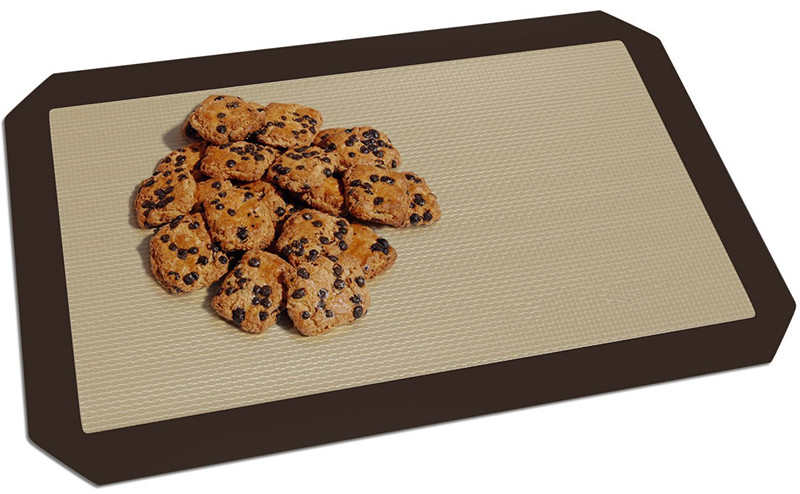 Generally, we use cotton, hemp, bamboo, paper, cloth and other materials baking mat. Now, there is a

fashion silicone fiberglass mat

, which is also called silicone baking mat. Its good heat insulation effect, and easy cleaning, can also be printed various patterns. Silicone mat although prices may be expensive than PVC, cotton and other materials, but it is more durable, long using time as can save money, stick on the grease is easier to clean, as long as with a rag wipe or rinse with water can be. In silica glass fiber mat printed various patterns with a variety of different shapes, give a person a kind of fashion sense, this product has many families use in Europe and the United states. Printed on the company's LOGO also can be used as gifts, to the customer, to enhance the company's product sales.
What is the design of lips silicone ice cube tray the British B&Q ordered?