Company News
What is the design of lips silicone ice cube tray the British B&Q ordered?
Publish Date: 2015-02-12 Click: 1031
British B&Q has always been one of the world's largest home improvement chain. In 2014 April Guangzhou home gifts exhibition, B&Q headquarters procurement center to Hanchuan industrial exhibition booth. After a detailed understanding of the silicone ice grid of Hanchuan, especially interested in the design of lips silicone ice cube tray from Hanchuan, repeatedly consulted with information several times about the ice lattice product size and weight.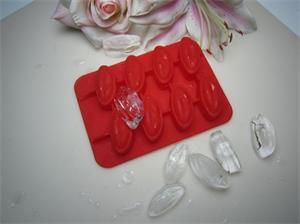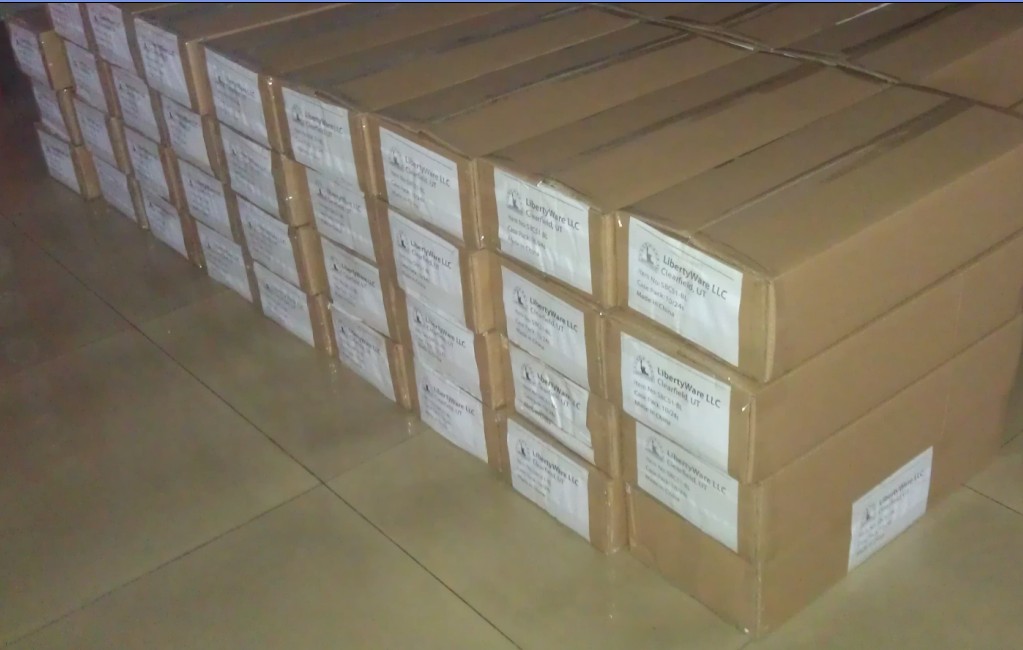 Then, our foreign business Linda carefully exchange with the British B&Q purchasing manager Mr. Rooney, and learned that B&Q is trying to order a full of romantic silicone ice tray products. Very good feeling in watching the lips silicone ice cube tray, after two hours of communication, Mr. Rooney asked us to do test proofing product quality. Satisfied, and then arrange the watch factory, only to watch factory through immediately arrange order, so that products will not save the new mold, the mold fee. B&Q had previously ordered silicone ice tray, is in Guangdong Yangjiang, said that the quality is not very good, hope that the Hanchuan industrial quality must be guaranteed. As long as the first product quality is no problem, Rooney promised to back will develop two new products. This product because the thickness is relatively thick, products in the production time release more trouble, non-performing rate is relatively high, the B&Q model played four color, after examination, eligible, the watch factory is relatively smooth, everything goes smoothly, the first time B&Q has ordered 6000 pieces, mainly in the UK sales, if sales good, plans to order 20000 extended to the global branch.
New creative food grade silicon table hot pad: http://www.hcsilicone.cn/html/news/201312/1827/1.html
- See more at: http://www.hcsilicone.com/