Company News
Design of USA department store's new table insulation pad plans to order quantity 50000
Publish Date: 2015-02-07 Click: 938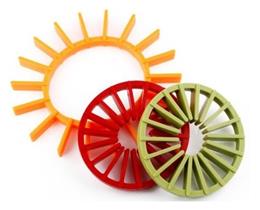 The

new table insulation pad

design USA department store in Hanchuan production, plans to order quantity 50000.
America department store company designed a new dining table insulation pad, ready to hit the shelves in 2015. So they are looking for manufacturers in the Alibaba. This company procurement personnel search through the latest table insulation pad to find Hanchuan industrial. The number of this American department stores each year hundreds of thousands of parts procurement, some products are purchasing existing, some of their own design, sold only in his own department store. They are the selection of suppliers is also very strict, in Hanchuan site, think Hanchuan complete products, have their own factories, can cooperate with them to complete this project. Procurement staff will design sent to Hanchuan price, in the initial price, customers feel that the price is a little high. Hanchuan designers do a little modification of the heat insulation pad, the overall effect is not affected, so save a little tooling cost, product price is down.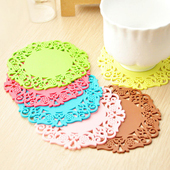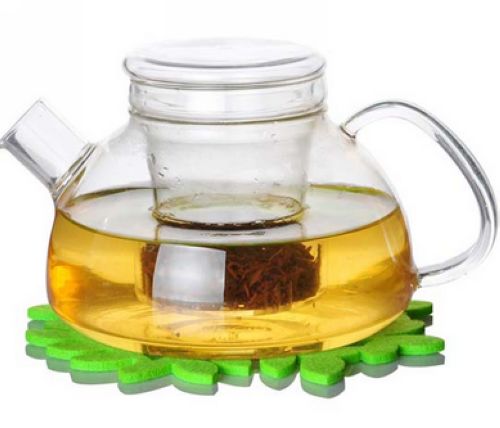 The department store first plans to purchase 50000 pieces, a total of 5 colors, in the trial, sales quantity procurement decided again later. Hanchuan has for the cargo to Meggie, America WAL-MART, Japan Jusco, Carrefour and other foreign famous companies, to the customer requirements we can successfully completed. The customer is planning to put the

newest table insulation pad

orders to the Hanchuan confirmed in February, at the end of 3 to early 4 delivery.