Company News
Valentine's Day gifts? Hanchuan industrial recommend Valentine series silicone cake mould
Publish Date: 2015-02-06 Click: 959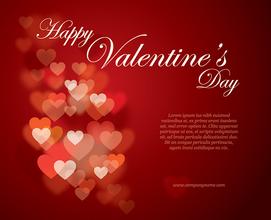 All the time, young people are keen on the western festival. Of course, there are also some people not forgetting their national traditional festivals. Regardless of the West's February fourteen or China the July 7th, Valentine's Day is valued by more and more people, especially young people. Valentine's day to send what gift? On Valentine's day, some people choose to send flowers, also some people send chocolate. It should also be one would think in this day personally for the beloved person to do some chocolate cake to express thoughts, this is really very romantic. To make a chocolate cake, chocolate cake to use natural silica gel mold, Hanchuan industry today recommended for two on silicone chocolate cake mold Valentine's day use, very popular:
Silicone cake mould: 1 roses on Valentine's day send roses cost high ah, have the time as personally make a rose, is full of heart, let the beloved person feel sweet. To do with the following this rose type silicone cake mould. After doing a good job, can not only appreciate, but also can wine when having dinner together.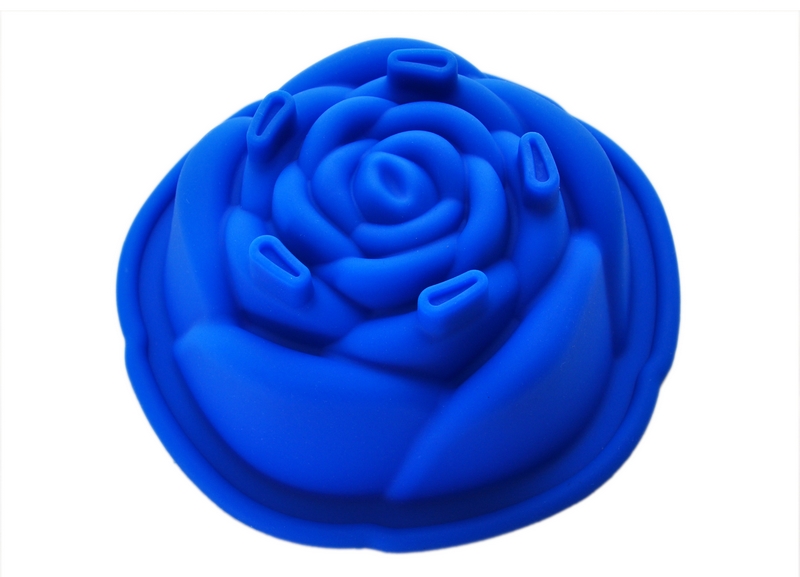 2 heart-shaped purple silicone cake mould: send chocolate than with the cake die personally to do some heart-shaped cakes to the beloved person, let a heart-shaped cake to pass love.