Company News
What are the design skills of android elf silicone ice cube tray?
Publish Date: 2015-02-05 Click: 972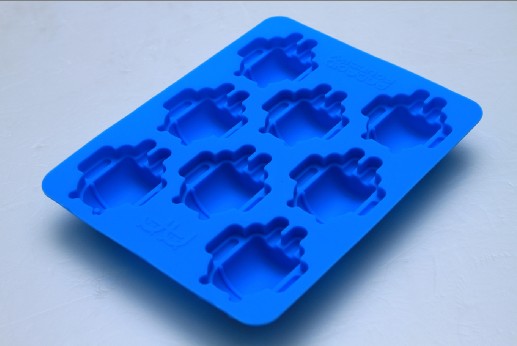 A London importer in August 20, 2014 through the Alibaba international website enquiries silicone ice cube tray, the importers required us to design a silicone ice tray of creative design. At that time, our foreign trade salesman Linda introduced the basic situation of our company to the customer: our company Hanchuan industrial silica gel factory is mainly silicone ice tray, silicone mat, silicone cake mold manufacturer, especially the silicone ice tray manufacturing of products, we have very big advantage. At present, silicone ice grid we silica gel factory sales accounted for 60% of the proportion of.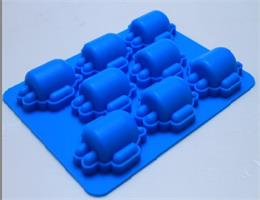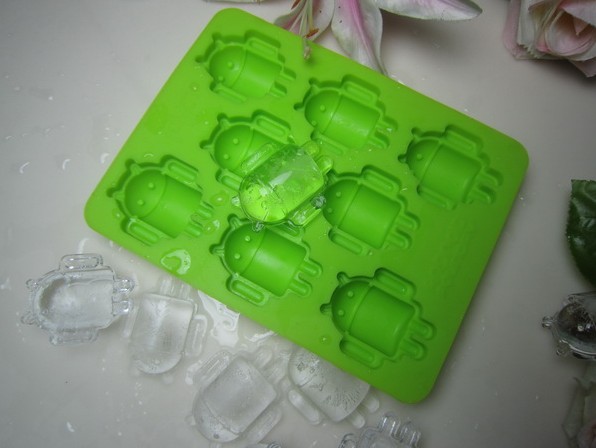 Our company foreign trade department Miss Linda recommended silicone ice grid several more creative to London importer, but the customer is not satisfied. Then the design team in our company to design product design, gives an

Android elf silicone ice cube tray

design. After it was seen by the customer, the customer replied very quickly and we are very satisfied with the service of Linda, design and modify some scheme, ultimately to the robot silicone ice tray finalized soon customers to the mold fee paid to us, the first order is 6000, all the requirements of 100% imported food grade silicone rubber, weight requirements 95 grams, to do two color. At that time, we only charge CNY 5000 fee customers, open mould within 7 days, the sample was 3 colors, a total of 6 samples, sample ninth days sent, DHL express company, three days to Britain the hands of customers, the customer is very satisfied with the day mail, second days to pay 30% pre discharge payment, arrange the order. Customer requirements 20 days for delivery.