Company News
Hanchuan industry newest silicone glass fiber mat,sales have been very good
Publish Date: 2015-02-04 Click: 962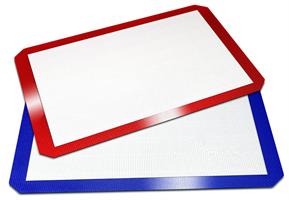 Hanchuan industry has always been in possession of their own professional designers. Recently the designer has a wonderful idea, to design a silica glass fiber mat products for customers. The designer has designed a lot of silica gel products for Hanchuan industry, new and old customers. Last month, Southeast Asia a gifts company chose a silica glass fiber mat Hanchuan design. The silica glass fiber mat is the production and marketing, has been exported to Europe and the United States and Japan more than 80 countries.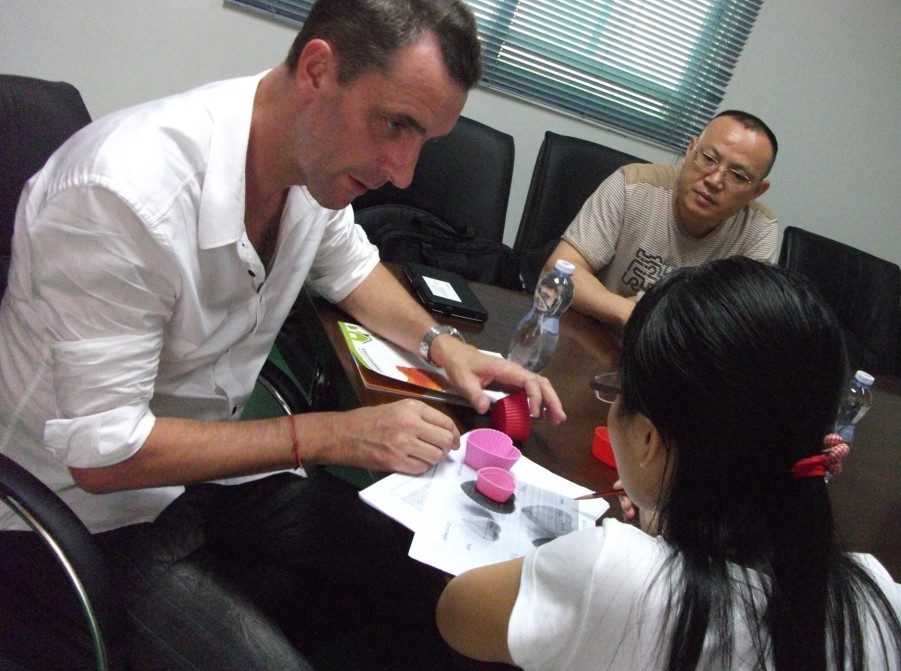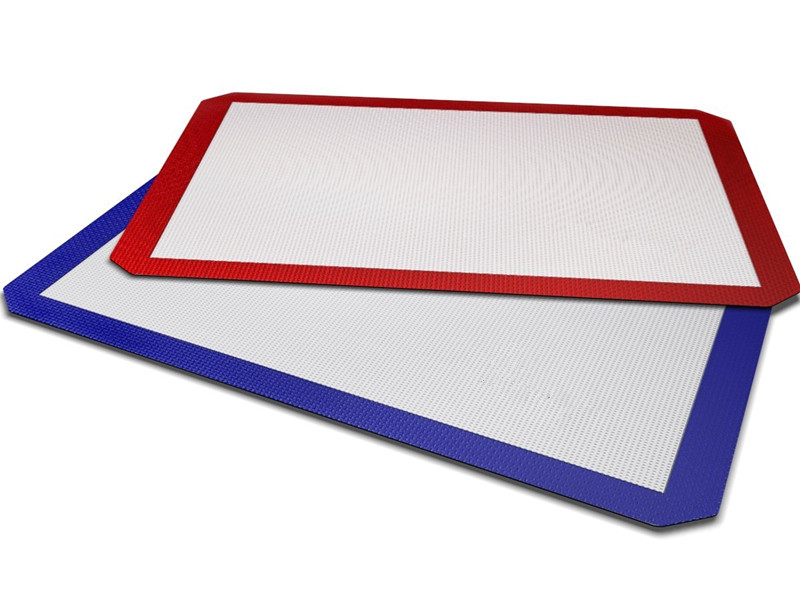 At present, we are to send samples to the Southeast Asian guests to confirm. Once the customer confirm the samples, we will be mass production for the customer. In addition, we can be in within 20 days, according to the quality and quantity of the completion of the order, will let guests 100% satisfaction. Silica glass fiber mat latest this is made of food grade silicone, through American FDA and European LFGB test. Silica glass fiber mat non-toxic tasteless, by the consumer favorite. This product is the size of 415*280mm,

silicone glass fiber mat

temperature insulation this. The color of the product also can be customized, as long as the color is provided, we can make you satisfactory color.