Company News
2015 Chinese Home Furnishing gift show is about to begin,silicone kitchen gadget ushered the spring!
Publish Date: 2015-02-04 Click: 1031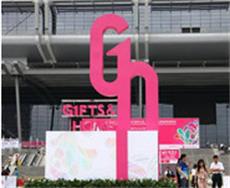 From April 25 to April 28th 2015, the twenty-third Chinese (Shenzhen) International Gifts, handicrafts, watches and other household products exhibition will be held. Silicone kitchen gadgets made a newborn. Each year in April and October, it is golden purchasing season. In the meantime, the exhibition attracts buyers more than about one hundred thousand every year, not including non professional buyers. The buyers include agents, distributors, wholesalers, department stores, gift companies, group purchase and the terminal user. From the manufacturer to the most competitive price, the wide variety of high quality products, innovative and original designs for the buyer to provide a rich selection. The industry gathered in exchange, concluding cooperation and guide the market development trend. China is becoming the world's second largest economy, as over the years focused on the domestic market of professional trade exhibition, Shenzhen gifts Home Furnishing show also provides the best opportunity for the development of Chinese market for overseas suppliers.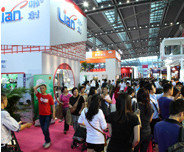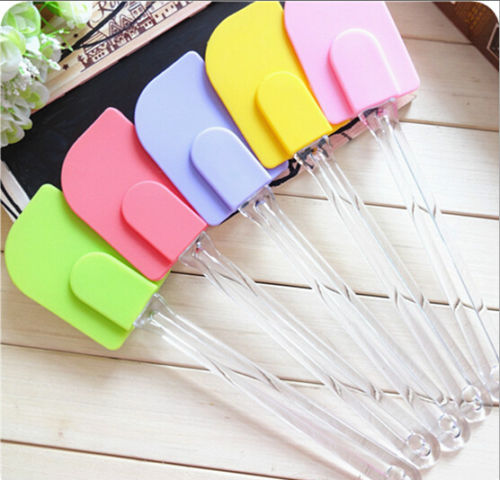 The

silicone kitchen gadgets

: raw material with 100% food grade silicone, low carbon environmental protection, non-toxic and tasteless, soft, non slip, shock proof, aging is not easy, not easy to fade, easy cleaning; Temperature range: -40 to 230 degrees Celsius, the products reach the American FDA food grade standards: 21 CFR 177.2600, allows the user to kitchen products with greater safety. USSE brand 16 years of doing with silicone kitchen supplies,

silicone kitchen gadgets wholesale

, silica gel kitchen supplies production and customization of the silica gel kitchen products were rated as outstanding manufacturers, our products are thousands of money, leading the trend of design! Exports Europe and the United States and Japan more than 80 countries! The silica gel kitchen products include: silicone insulated gloves, silica gel cake mold, silicone, silicone foldable lunch box strainer.