Company News
Frequent asked question:The warranty of silicone ice cube tray products?
Publish Date: 2015-02-02 Click: 977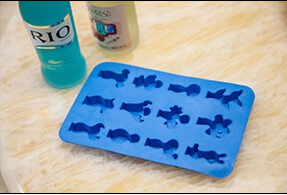 How long is the warranty of silicone ice cube tray products? Let me tell you: it should be ten years. In fact, the warranty of silicone rubber product is mainly depending on the various products of the use of the environment, the formulation and design and. Different silicone products have different provisions: some turns on its use time; some are to use times. For wanting of warranty, as the silicone ice tray raw materials silica will degrade slowly in the air, the high performance of the original will gradually degenerate.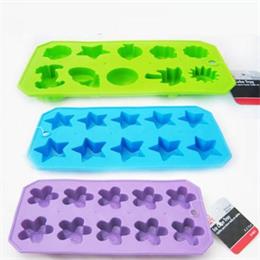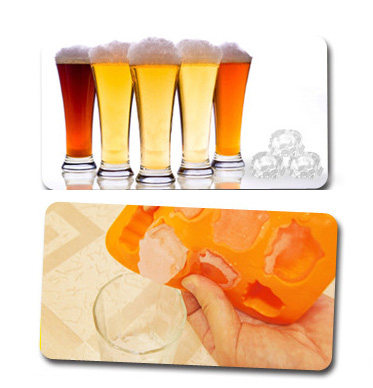 Since the

warranty of silicone ice cube tray products

is ten years. Then what is the warranty? It is understood, silicone adhesive has required shelf-life, but countries do not have the required shelf-life silicone tube. For example, the general Silicone Baby Spoon shelf life in 5 years. In general, different silicon rubber hose products have different shelf life, this is their manufacturers set. For example, through the search can be found in many different shelf-life of the silicone tube: cloth of silica gel tube, shelf life, 30 (days). The thermal conductivity of silicone gel silica gel electronic appliances, storage period (preserved in cool and dry place and shelf-life of 3 ~ 12 months). Hanchuan Industry 16 years for global customers design and custom silicone ice tray, silicone ice hockey, silicone ice grid, silicone ice mold children silicone ice tray. Tens of thousands of products, silicone ice tray manufacturers direct sales, more than 80 countries export to Europe and Japan, silicone ice tray manufacturing experts!