Company News
Chrysanthemum Silicone baking pan mat is very beautiful with the edge of the Hanchuan factory production, has been exported to Australia 100000
Publish Date: 2015-01-31 Click: 1080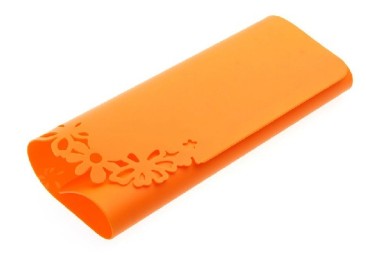 In October last year, guests from the Australian through the GOOGLE search keywords Silicone Baking Mat found Hanchuan industrial and see our English website (www.hcsilicone.com). After found on websites we have various kinds of silicone baking mat, guests are very happy, so the Australian guests sent us messages asking SILICONE BAKING mat price. Watching with guest requests, we recommend the following this one angle and lace silicone baking mat.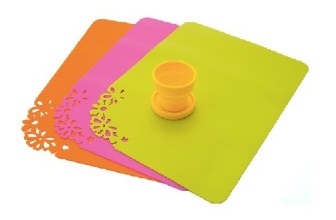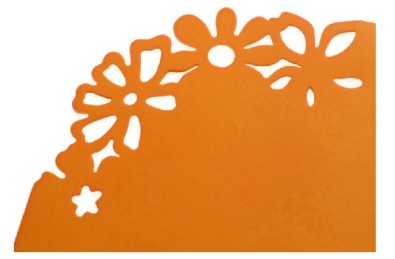 The characteristics of the

lace silicone baking mat

is having an angular design into a chrysanthemum shape, the shape is very beautiful. A3 paper size is so large, thickness is 1.5mm, very suitable for home, hotel and restaurant is also very easy to use. The chrysanthemum edge silicone baking mat total 6 colors can be for customers to order. Up to now, this product has been sold 100000 pieces to Australia.