Company News
When you are buying silicone ice cubes,what should be paid attention to
Publish Date: 2015-01-26 Click: 968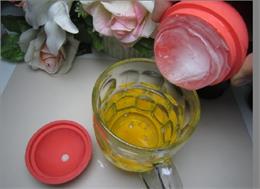 Ice cubes are indispensable daily article in life, so what should be paid attention to when you want to buy silicone ice cubes? Many consumers tend to buy ice cubes mainly depending on its price, whatever the material is. As long as the price is cheaper the better, certailly this is not a good way for consumers to fonud ice cubes.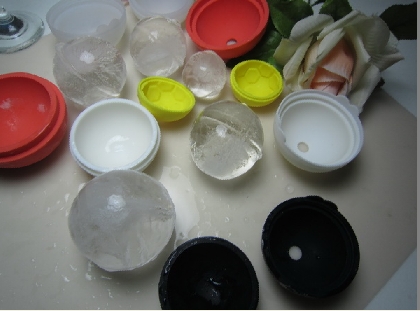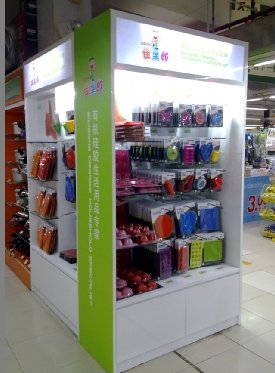 The function of ice cubes are mainly the making of ice. If you add the ice into the beverage or beer, it will be more refreshing and relaxing. But we matter is that we need to understand the material of mamufacturing ice cubes. As for the plastic ice cube, it is not environmental protection, containing harmful substances,and harmful to the human body. What't more, if the ice cubes are made by 100% silicone material, which is low carbon environmental protection, 100% food grade silicone; Non-toxic tasteless, soft, non-slip, anti vibration and anti seepage, heat insulation, aging is not easy, not easy to fade, easy cleaning, easy demoulding, durable. So we should first look at the ice cube is what material is very important, different materials of the ice cube prices are not the same; in addition to read the material and smell the smell, some

silicone ice cubes

because manufacturers small scale, in order to save costs without two vulcanization, as silicone ice tray and residue matter, so everyone in the purchase of ice time to recognize brand manufacturers, the factory strictly according to ISO.9001 quality management system and ISO.14000 environmental management system operation, the production of products have reached the European ROHS, American LFGB and FDA testing standards. Hanchuan industrial registered USSE

supplies brand

in 2010; Efforts to create the first brand of silicone ice tray! More than 80 countries 16 years exported to Europe and the United States and Japan etc.. Be sure to choose the regular manufacturers when

buying ice cubes

.