Company News
How to remove the smell on silica gel?
Publish Date: 2015-01-23 Click: 1042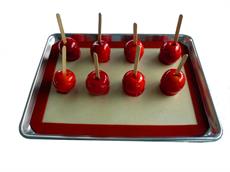 In general, by the time of the production of silica from silicone factory, there will be inevitably some smell. And some products are packaging sealed, the smell is not much easier to disperse. In the silicone rubber industry, when some products are manufactured out of the factory, there will be with fruit fragrance, actually this is spices additive in it. However, the export American strict FDA detection, a lot of flavor additive is through the deal. Smell is normal, because the silica gel products need to be hardened in production, need some ingredients, the equivalent of catalyst in chemical reactions, these substances has smell.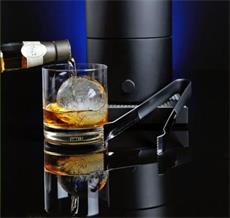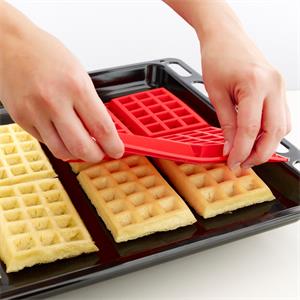 There is smell on silicone, then how to

remove silicone smell

? In fact,it is very simple for you to get rid of the smell. The following list of measures that can help to you: products will be exposed in the air for 2-3 days, will taste dispersed. No trouble, the silica gel products placed in boiling water for 2-3 hours, and most can be dispersed smell. Never Simplely thought that products are fruit fragrance, it must be qualified. In fact, the product ingredients less, more assured. Silica gel deodorant, which is a special chemical additives for chemical composition characteristics of silica gel synthesis, through chemical reaction and the role of the corresponding, effectively remove silicone or silicone rubber resin during processing and use and additives may be released out various odor, improve the production environment and silicon rubber products the level of environmental protection, the use of content is low, high efficiency of smell remove, convenient application.