Company News
What material is heat resistant pad?Hanchuan industry Silicone insulation pad is the best choice!
Publish Date: 2015-01-21 Click: 958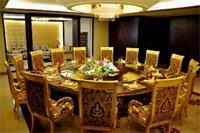 In recent years, fashion table quietly pop with

heat resistant pad

, heat insulation pad to replace the heart like a constantly changing dishes, will let the human appetite. Put on a few pieces of insulation pad on the table, different put way can show different dining taste. It can make the desktop material highlighted for this group of heat insulation pad color, even if is paired with modern decoration in the home, can also be an easy job to show fashion taste! So you can use the simple and fast to create five star Home Furnishing atmosphere, increase the home environment elegant atmosphere.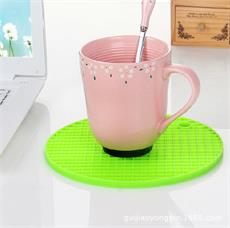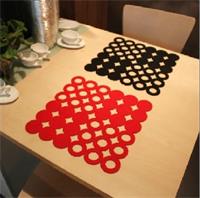 Heat insulation pad

at the annual export volume increase at the speed of 25%, domestic demand Chinese also annual growth rate to 30%, especially the silicone insulation pad more favored by consumers! Now the five Stars Hotel, high-end restaurants and family decoration restaurant basically are in heat insulation pad with silica gel material, is more environment-friendly and grades. Heat insulation pad not only can put the tableware pad, heat insulation pad of silica gel material can also be used as a heat insulation gloves, very practical! Hanchuan industry own brand "Youth" silica life activities in Shenzhen Tianhong business exceeds the gate shop at Christmas and new year "buy two get one free" ex gratia activities, buy any two heat insulation mat, silica gel cup mat a send fashion, quantity is limited, welcome to patronize!