Company News
Amazon business customer order six silicone ice ball, what are the requirements? Hanchuan silicone
Publish Date: 2015-01-20 Click: 1002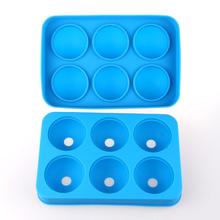 In January 16, 2015, one from the Amazon e-commerce customers find the Hanchuan foreign trade business through the website member. In fact, the business customer wants to order a pure six holes silicone ice ball. The requirements of product to use has the advantages of simple structure, function. Ice ball product quality needs to comply with EU LFGB food inspection standards. Similar silicone ice ball, ice ball model we have designed many styles. Is a very simple design, to the vast number of consumers to provide a comfortable space.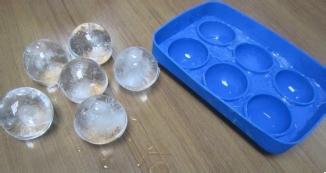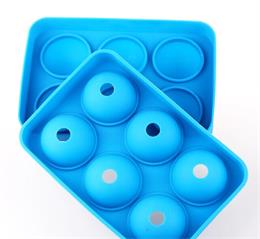 Before this

six holes silicone ice ball

, the Amazon e-commerce customer requirements design here, we have been a number of previous design preview the single pore silicone and silicone ice ball similar products. To get the product design must be combined with the characteristics of simple and elegant combination design. Contact our silica plant designer Wang Gong, told the customer asked him. In two days, Wang Gong has been given the reply. Reduce the hockey die size, is also the diameter, the total product tender spoof is more practical. After that, the confirmation of the products, we put the flageolet silicone ice hockey to produce silica plant samples to the customer. Hope that the customer for the product satisfaction. This is our goal. Six combined silicone ice hockey Hanchuan industrial design and development, is the six ice hockey combination, composed of an upper and a lower cover synthesis, 100% no leakage, professional

silicone ice mold wholesale

, silicone ice hockey manufacturers first Hanchuan.