Company News
Four holes silicone ice ball has already shipping,Hanchuan industrial innovation to customers with quality service.
Publish Date: 2015-01-16 Click: 972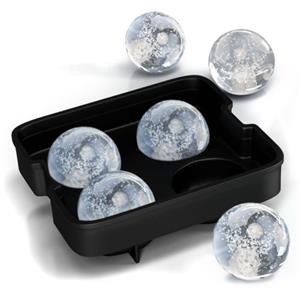 Recently, in 2014 December, one from the Japanese traders linked to the Hanchaun industrial. He and Hanchuan industrial Japan salesman Laura talkad about four holes silicone ice ball. The special requirements of Hanchuan industry provide food grade test certificate of the ice hockey, the detection time in two weeks. Seen from our cooperation with clients in Hanchuan, Japan customers for quality of silicone products have very strict requirements. The production of general silicone ice ball, quality can also, but not Water Leakage, good sealing performance.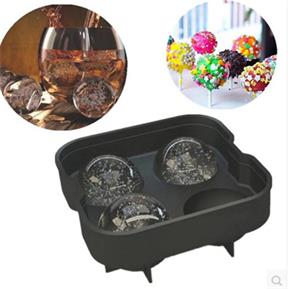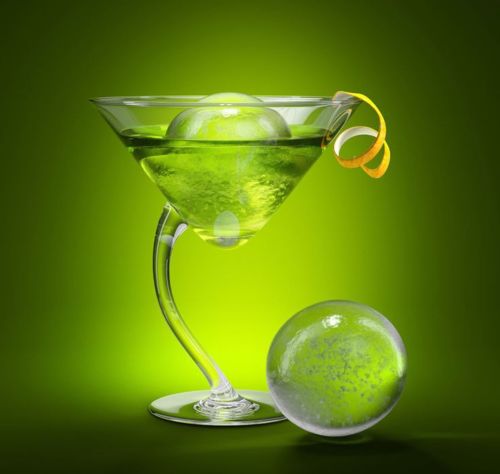 In Europe and the United States bar, consumers generally like to drink red wine and wine, but also some beer. Whether in summer or in winter, they all like to add some ice in the wine, youth is popular these years spherical ice, ice ball is also silica. Four hole silicone ice ball this Japanese customers ordered has been shipped. The number of orders in 6000 pieces. The customer said if the number of consumers to buy enough, for subsequent orders will still have. Hope Hanchuan delivery as soon as possible to the place of receipt - japan. Our salesman, according to the need of consumption cost, choose the forwarder delivery in the past. This time with Japanese customers are very satisfied with the cooperation of both sides, this is the sign of new year is very good. Hanchuan industrial design four pore silica gel ice hockey, mainly European and American people like to watch the game, major events, the bar business is very good. These people like drinking and watching the ball, drink like ice, if watch the game add ice is ice hockey, more make the fans enjoy the game quickly. Hanchuan Industry 16 years of design and manufacture of silicone ice hockey experience, have been exported to Europe and America and Japan more than 80 countries.