Company News
Sheep year peace: Hanchuan industrial 2015 Spring Festival holiday arrangements
Publish Date: 2015-01-15 Click: 1155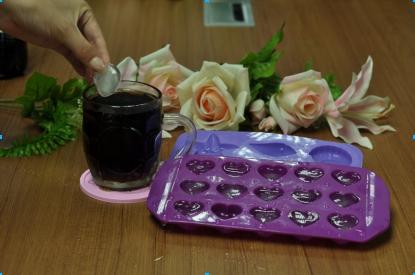 There is a month of time, the Spring Festival of 2015 is coming. I believe everyone is feeling at the moment, most want to know: the

Spring Festival of 2015

is for several days?How long Hanchuan industry 2015 Spring Festival holiday days? When is the 2015 Hanchuan Spring Festival holiday time?
The Spring Festival of 2015 is the Gregorian calendar in February 19, 2015 February 18th (Thursday, new year's Eve is that night, the CCTV Spring Festival evening show oh, has for many years), the lunar calendar lunar January day is the Spring Festival, is the lunar new year, commonly known as "have the Spring Festival". The Spring Festival is the new year's day, also is the Chinese nation is the most important traditional festival.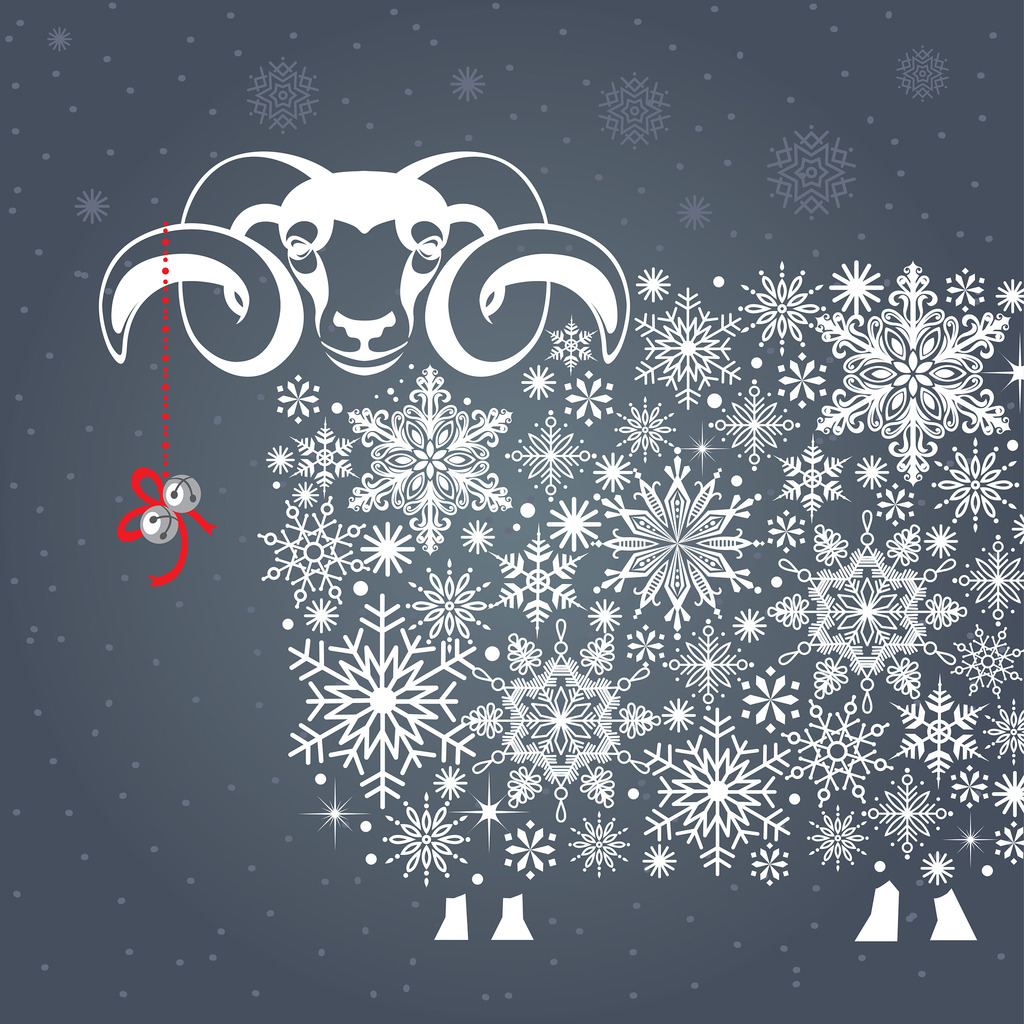 Hanchuan Industrial Spring Festival holiday arrangements:
1, February 16th -2 month 25 days (Chu Qi) holiday, February 26th (8) work;
2, February 14, 15 days, 28 day class. Please do the work arrangements in advance of the spring festival.
Review the work of the past year, we have had some difficult, there have been difficult, but this year, because we care; because of the vast number of friends to understand support, because of all the staff efforts, we are still in the forward, in progress!! here, I represent all the staff to pay tribute and sincere thanks to all the friends! Your support is our motivation!