Company News
Shenzhen silica plant fiberglass mat production is very frequent, this result is how to produce?
Publish Date: 2015-01-09 Click: 998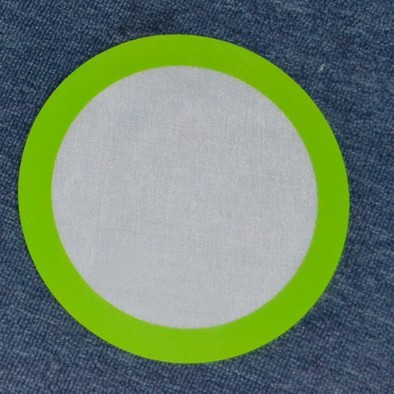 Since the end of 2014, more and more Shenzhen silica plant connection list. The glass fiber mat production list to occupy the main position. In the whole Guangdong, producing glass fiber pad manufacturers and many, all add up to is not afraid to hundreds of home. However, the production of silica gel silica glass fiber mat manufacturers only dozens of can do, more than a dozen are OEM based, does not have its own development team. Many other areas of glass fiber mat factory received a silica glass fiber mat complex will find Shenzhen Hanchuan glass fiber mat and processing design.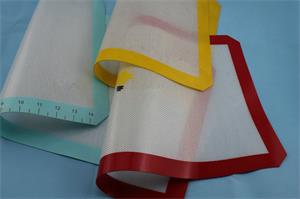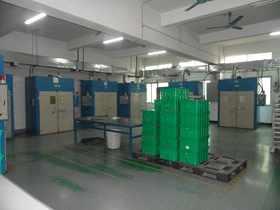 At present, some production of glass fiber mat factory in Guangdong are generally OEM. If the customer relates to the shape design of silica fiberglass mat, many manufacturers will find Hanchuan industry to help design and manufacturing, for they all knew that Hanchuan industry already is the industry standard in silica glass fiber mat product design, to achieve the 5000 variety of styles, especially the design of Europe and the United States and Japan customer requirements we are very understanding, this is a lot of silica gel products factory can not meet customer requirements, the production of silica glass fiber mat factory in Guangdong scale generally are not very big, do product is also more complex, what silicone products do, not very professional, silica fiberglass mat process is very complex, if not professional in design, after the production time will not be able to ensure quality, therefore, Guangdong the production of silica glass fiber mat manufacturers will direct his orders to Hanchuan to deal with, oneself earn less, also like at least can avoid many unnecessary losses.