Company News
How to use ice tray? 5 steps, news and information website of Hanchuan can find the answer
Publish Date: 2014-12-31 Click: 1034
Ice tray is unlack commodities in modern life, especially developed countries such as America and Europe throughout the year, they all can not live without ice. Then how to use the ice tray? In fact, this problem is not the problem. It is very simple to use a ice tray, just different materials ice tray has different degree of impact on human health. This is the majority of consumers who are not very understand.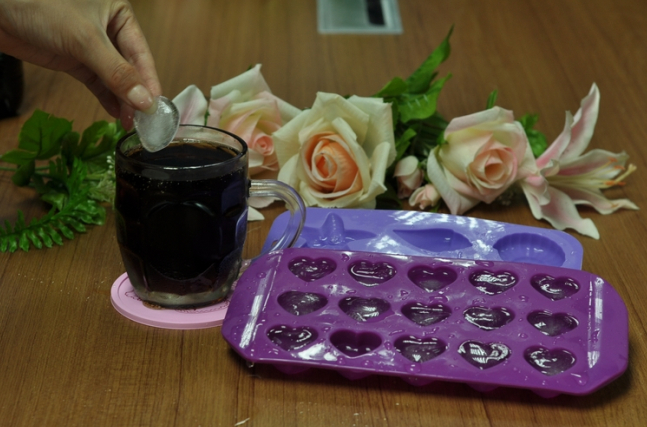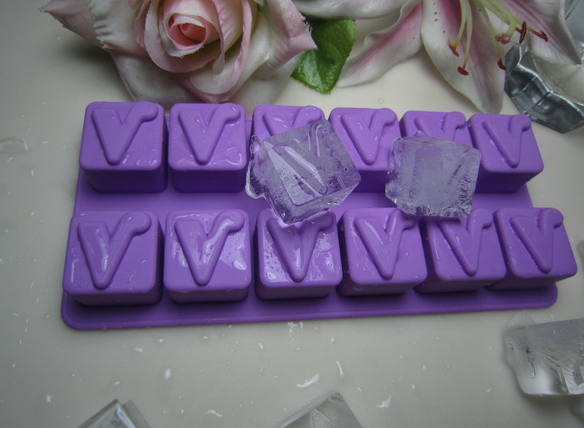 Generally, the ice tray material is plastic, TPR, silicone. Silicone is a kind of highly active adsorbent material, belonging to the non crystalline substance. Its chemical formula is mSiO2 nH2O. Insoluble in water and any solvent, non-toxic and tasteless, stable chemical property, in addition to alkali, hydrofluoric acid does not interact with anything. Various types of silicone due to its different manufacturing methods and the formation of different pore structures. Silicone chemical composition and physical structure, determines that it has many other similar materials difficult to replace features: high adsorption capacity, good thermal stability, stable chemical properties, high mechanical strength. Silicone products: low carbon environmental protection, 100% food grade silicone; non-toxic tasteless, soft, non slip, anti shock, anti seepage, heat insulation, aging is not easy, not easy to fade, easy cleaning, easy demoulding, durable.
How to use ice tray ? Actually it is very simple, that is divided into 5 steps. The first step: removing the ice mold clean; The second step: adding appropriate clean water; The third step: being careful of frozen in the refrigerator; The fourth step: removing the ice mold hard; The fifth step: carefully removing the ice from the ice mold. General refrigerator in the 3 child to can make good ice, but usually plastic ice tray without silicone ice tray good demoulding, silicone easy demoulding, never get hurt, plastic ice easily injured hand, Hanchuan industry 16 years of design and manufacture of silicone ice tray experience, exported to Europe and the United States and Japan more than 80 countries, styles more than 3 paragraph.