Company News
How to distinguish silicone ice tray,silicone cake mould and silicone Chocolate Mold
Publish Date: 2014-12-26 Click: 1035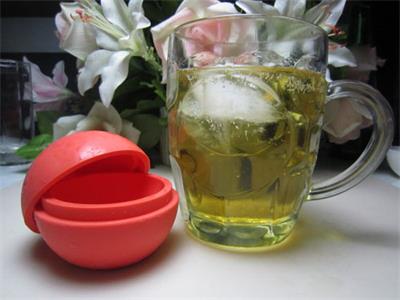 Silicone product classification on the market is uneven, especially silicone kitchenware. There are no clear boundaries. In the silicone kitchen, silicone ice tray, silicone cake mould and silicone Chocolate Mold this paragraph three of the most common silicone mould both in product structure and appearance are similar, it is difficult to clearly distinguish. The following is the characteristics of each of these three products listed, simple for everyone to do differential reference purposes.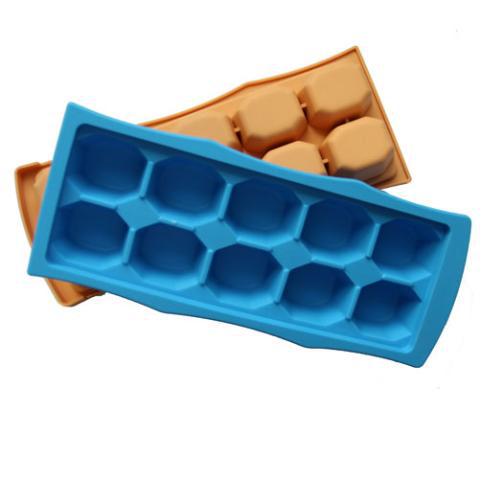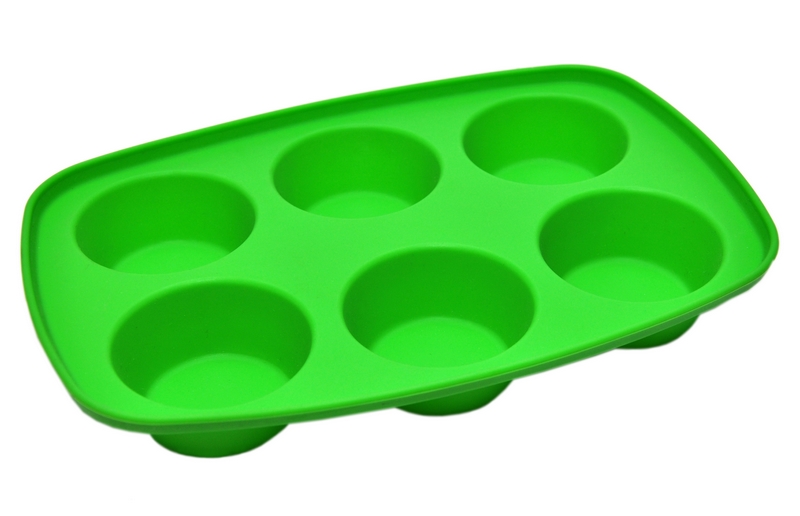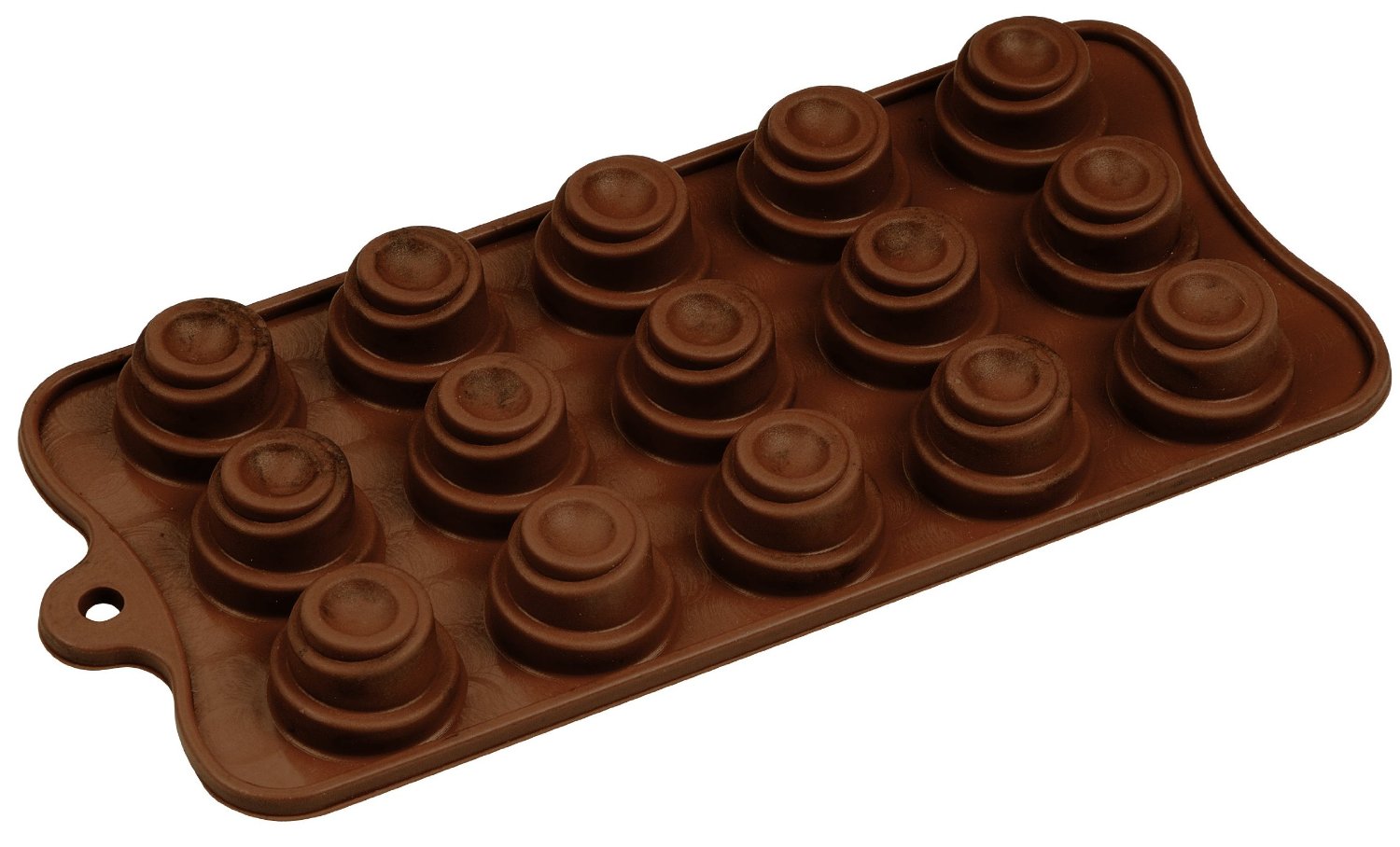 Silicone ice tray: the most common ice forming, mould shapes can be very detailed and large tip angle, groove can also be very fine, patterns can be carefully some, made out of ice can be hollow. If silicone ice tray a bit simple, silica gel thickness will be a little thinner than the cake mould.
Silicone cake mould: the most common moulds, mould on the shape is more larger, Fangyuan orderly, the biggest difference and ice lattice is not designed as large water chestnut and meticulous groove, out of the cake is probably the molding design of solid are rarely hollow, and silicone cake mold will be slightly thick some.
Chocolate: chocolate 3 silica gel die forming die design and the most common, cake mold are very close, the difference is chocolate mold size than the cake mould is small, and the shallow depth.