Company News
European customers pay more attention to creative silicone ice tray manufacturers design and development capabilities
Publish Date: 2014-12-19 Click: 1044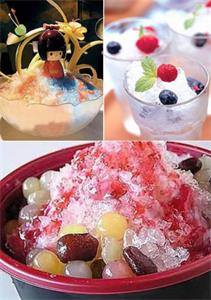 In Hongkong home gifts exhibition 2014 April, a German customer sees Hanchuan industrial silicone life products exhibition. He repeatedly asked our foreign trade salesman Linda: whether Hanchuan is a creative silicone ice tray manufacturers? Linda learned that the German customer actually pays much attention to product design. A lot of silicone manufacturers have no designer, the main method is OEM, a few can provide ODM processing.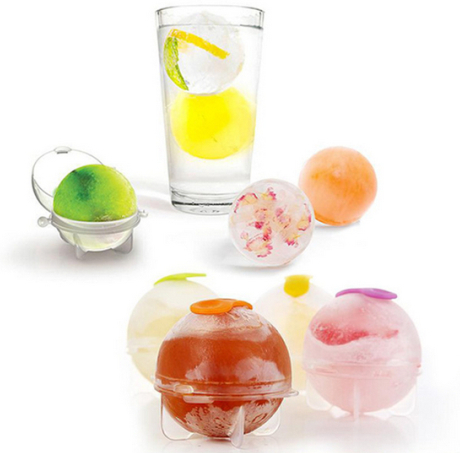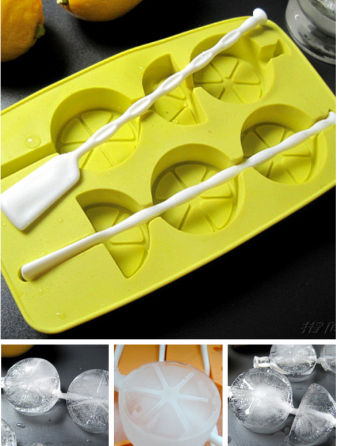 The client from Germany came to Hanchuan exhibition twice during the exhibition. In the first, they just had a simple look at our silicone ice tray products,with having a look at the appearance and quality of products. There are about 10 minutes, second times over again and again with our foreign business Linda communication about our silicon glue factory situation, repeatedly asked whether we are creative silicone ice tray manufacturers.
German customers to a silicone ice tray sketches give to our Linda, our designers requirements within a week to provide two solutions to his reference. Hanchuan designer Wang Gong after 5 days of design, and finally the two solutions to customers to Germany, the customer after looked quite satisfied, also puts forward some ideas to improve the plan, the mold proofing, plan the quantity ordered is 50000.