Company News
Organic silicone is generally used in what areas? Hanchuan industrial for you to answer
Publish Date: 2014-12-17 Click: 965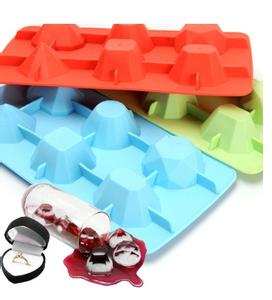 Hanchuan industry is specializing in the production of silicone ice tray. For material production of silicone ice tray is what kind of silicone, Hanchuan today to introduce to you.The production of silicone ice grid is organic silicone inside the silicone rubber. Organic silicone is generally used in what areas? First, let us understand its performance, organic silicone has the properties of inorganic materials and organic materials, with surface viscosity temperature coefficient, high compression, gas permeability higher basic properties, and has high and low temperature resistance, electrical insulation, resistance to oxidation stability, weatherability, flame retardant, water repellent, corrosion resistance physiological inert, non-toxic and tasteless and other excellent characteristics.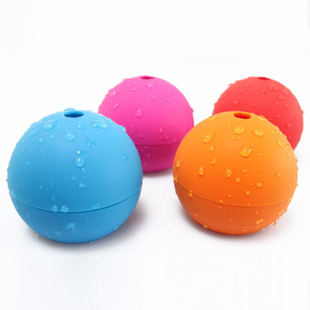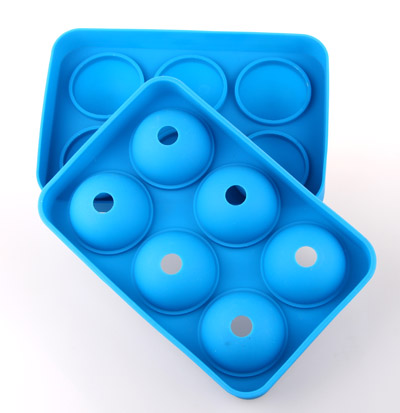 Because of these excellent properties with silicone, it has been widely used in aerospace, electronic and electrical, construction, transportation, chemical industry, textile, food, light industry, medical industry, which is mainly applied to seal, silicone adhesive, lubricant, coating, surface activity, demoulding, defoaming and foam suppressing, waterproof, moisture-proof, inert filling etc.. With the sustained growth in the number and variety of organic silicon, the widening of the application field, the formation of new chemical materials industry unique system of important products, many species are other chemicals irreplaceable and indispensable.
Silicone is mainly divided into silicon rubber, silicone resin, silicone oil in three categories. - high temperature vulcanized silicone rubber (HTV) - room temperature vulcanized silicone rubber (RTV).
Hanchuan industrial production of silicone ice cup, silicone ice tray, silicone cake mold, silicone mat are made from silicon rubber production of silicone in there..