Company News
Refrigerator designed with silicone ice grid which is most suitable for ice like a glacier from Hanchuan
Publish Date: 2014-12-16 Click: 1100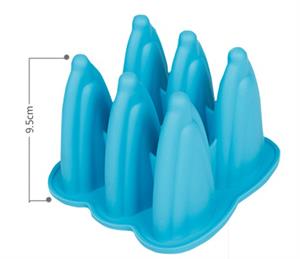 Now the brand refrigerators generally buying a refrigerator with sending ice grid. They are all plastic ice grids. Plastic ice tray is not environmental protection, especially after freezing and ice is very difficult to take out. Sometimes it is very easy to accidentally cut your hand, and very unsafe to the use of children .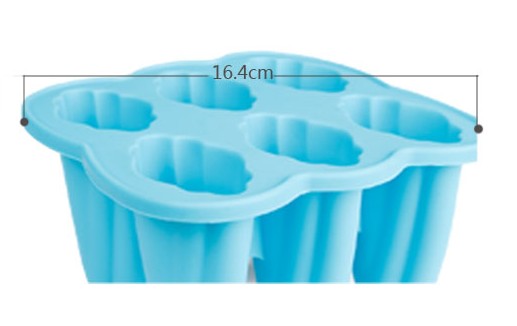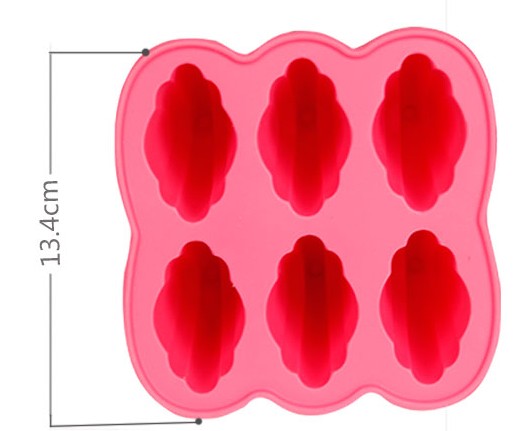 Silicone ice tray is also called silicone ice mold. The greatest feature is non-toxic and tasteless, low carbon environmental protection, soft, easy demoulding, easy cleaning, high temperature resistance, low temperature resistance and other excellent performance, and silicone 100% are food grade silicone collagen materials. Beginning in twenty-first Century in Europe and America began to popular silicone ice tray, ordinary families, hotels, bars, Coffee shop and so on are beginning to ice ice model with silica gel, silicone ice grid is becoming more and more popular in Europe and the United States, now Europe and the refrigerator factory all begin to roll out to buy a refrigerator to silicone ice tray, by the vast number of consumers.
This glacier six silicone ice tray is specifically for refrigerator is designed with silicone ice tray, the product design is novel, as glaciers like, frozen ice is a glacier, very spectacular, and the product shape is like lips, very sexy, young people particularly like.