Company News
Why French customer loves brand of red wine with silicone ice ball as promotional items!
Publish Date: 2014-12-12 Click: 1705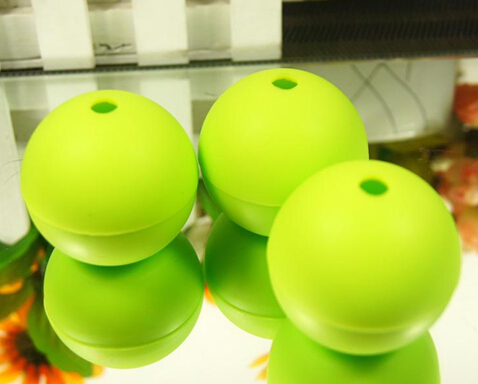 There are thousands of French wine brands, just like our Chinese liquor brand. Now a lot of French wine brand loves using silicone ice ball as promotion, they usually use red wine bottle opener and others as promotional items begore this. Since 1760 has been confirmed the romanee wine to become the world's most expensive vineyard.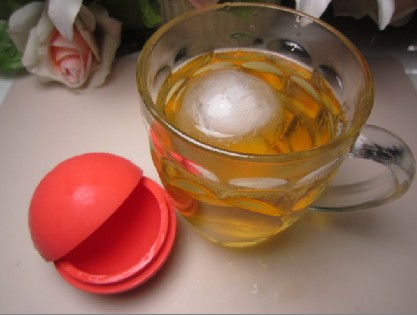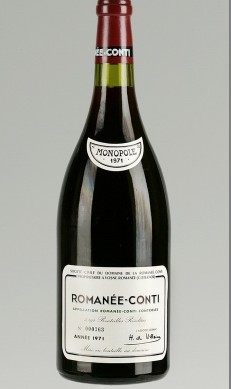 Becase of these French brand of red wine, they attach great importance to brand promotion in brand marketing. Especially red wine sales promotion product requirements are very strict, formerly red wine promotion products generally like to send wine bottle opener and other similar products. However, from the beginning of 2010, the red wine brands the French market began to custom silicone ice ball as a promotional products. Silicone ice ball as wine promotional items mainly because the silicone is of low carbon environmental protection, non-toxic tasteless, soft, high temperature resistance, low temperature resistance. when Europeans like to drink red wine with ice, these wine brand in order to improve sales by sending silicone ice tray products, consumers can use silicone ice tray took home to make ice cubes, add ice very cool in the and drink red wine, have a distinctive flavour! Especially more comfortable in the summer, silicone ice grid before the French customer order general as wine promotion, silicone ice hockey promotion products more popular now, has the very big relations with the Europeans like football.