Company News
The application of silicone resistant glove with Hanchuan creative design!
Publish Date: 2014-12-11 Click: 1128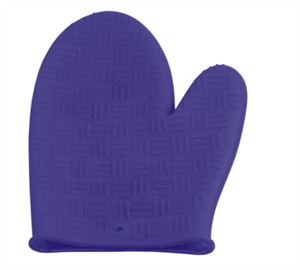 With the yearly Christmas coming soon, common people still choose the silicone resistant glove from Hanchuan industrial creative design. Generally, the application of Silicone resistant gloves do good to our daily activities. At the same time, the new ideas will on the mind. And then, they would like to purchase the existing mould of silicone resistant gloves, also they said that they felt satisfied with our design. Each year. Hanchuan salesman will issue specific requirements, at least the order quantity reaches 5,000.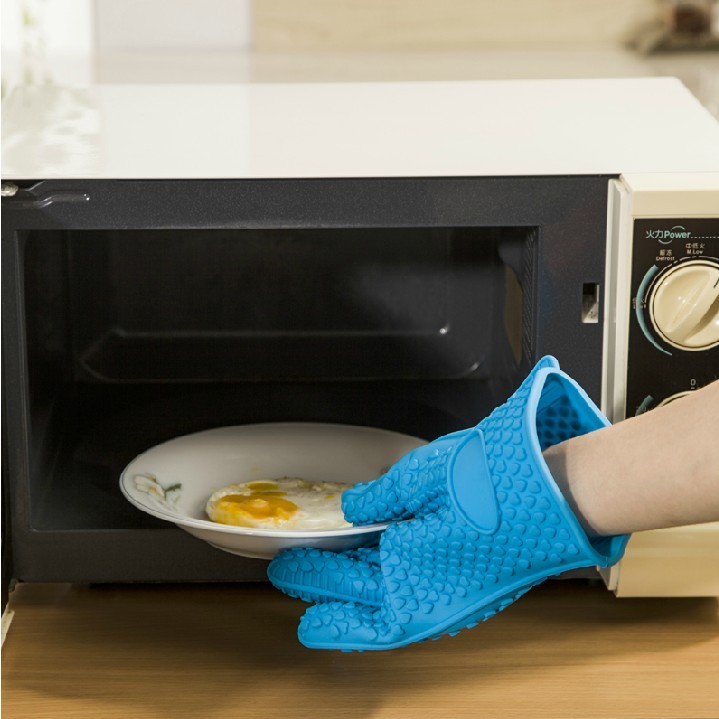 Features:
- Safety: This silicone resistant glove is made of 100% food grade silicone. Latex-free, non-toxic, no abnormal odour.
- Anti-slip: The silicone oven glove has Raised Texture for anti-slip function.
- Water proof: Hot liquids can't reach your skin when you grab food in boiling water and juicy meats pull pork and chicken with ease and comfort.
- Easy to clean & dishwasher safe: Easy cleaning inside or out place the gloves in the dishwasher or wash with your dishes dries inside and out - no inner mold and smell like other gloves.
- Heat resistant: The silicone cooking glove for food can easyily withstands temps from -40°C--240°C.