Company News
Are silicone ice cube trays affected by outer environment? Hanchuan Professional answers!
Publish Date: 2014-12-10 Click: 1080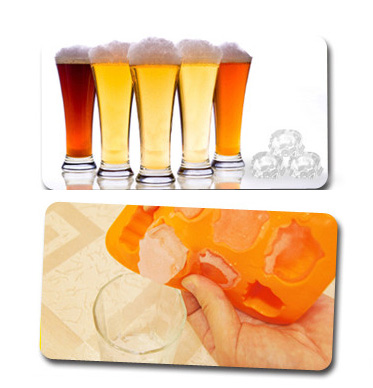 Are silicone ice cube trays affected by outer environment?
Hanchuan industry have 16 years' experience of designing and manufacturing silicone ice cube trays. At present, silicone ice cube trays have been sold in more than 80 countries to Europe and America and Japan, mainly in the United States. Silicone ice trays exporting to the United States has accumulated millions.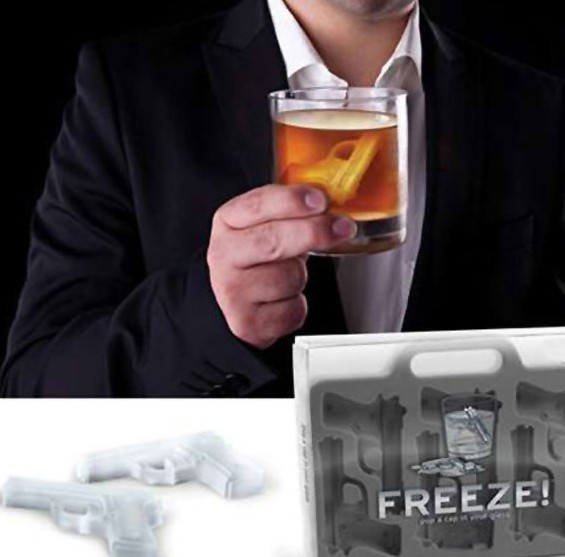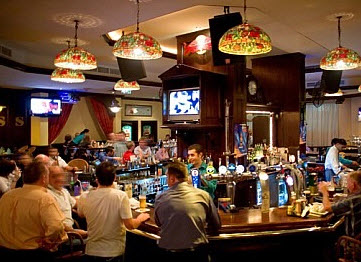 Hanchuan has its own style and customization. Customers ordered silicone ice cube trays and would like to use their own LOGO and color. In order to protect the benefits of customers, these will not sold to other customers. In order to meet the other customers' requirements that without LOGO. Hanchuan have been trying to design silicone ice trays himself, like figures silicone ice tray, heart-shaped silicone ice tray, Christmas ice grid, Hanchuan has all of these.
Finally,the answer is no. Silicone products like silicone ice cube trays, silicone cake mould, silicone heat-resistant mat are not affected by outouter extreme weather - cold, hot, dry, wet, the influence of tide, silicone has excellent resistance to UV and ozone reduction performance.