Company News
What makes silicone ice ball mold still so popular in this cold days?
Publish Date: 2014-12-09 Click: 1100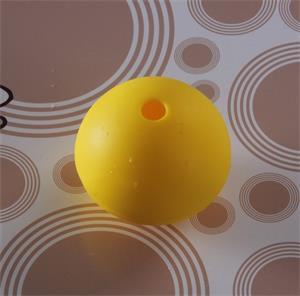 The weather is cold, and Church House sets on Ge sub. Ge Zi is removed while it was on the warm spring, which has been stood in the house. Now it was moved out, and after scrubed clean, put on a new white paper, white paper. The Ge Zi is tight, comfortable, as if life as a protecting layer. Family to sit, lights and amiable.
Current market sales of silicone ice ball mold is generally composed of two parts, the center of the upper cover will design a small hole, convenient water injection, the upper and lower buckle good sealing after freezing and put under separate cover, you can remove the ice ball mold.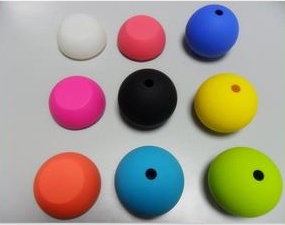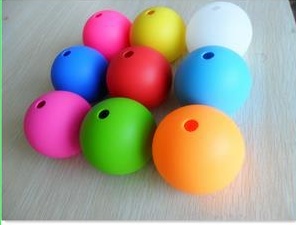 Now exported to Europe and the United States, many customers started asking for a product design composed of a plurality of ball combination. And each color requirement is not the same, the design can not appear Water Leakage phenomenon, generally a single silicone ice ball mold does not appear Water Leakage is easy to implement. The process is not difficult, but to a plurality of after combined cannot appear Water Leakage now. The product design must be careful, otherwise it will easily appear Water Leakage. The upper and lower cover seal must be tight, not too loose; The upper cover and the lower cover of the silicone hardness is usually in the 50-60 degrees is appropriate, not too soft, otherwise it is easy to appear the Water Leakage, the processing time to the mold surface polishing and electroplating on the silicone mould production, and to set the material is also very important, to master the correct swing material way, otherwise easy to cause the Water Leakage. These silicone ice ball molds rigorous enough to avoid leakage in the design and production time.