Company News
Hanchuan recommneding creative silicone ice ball mold
Publish Date: 2014-12-08 Click: 1054
The midnight after autumn. The moon is going down, while the sun is not. Only a piece of Ulam sky; In addition to night things, what were asleep.
In this cold season,November of 2014. Linda ,who is the Ministry of foreign trade of Hanchuan industrial silicone department, had a contact with American customer. At the same time, the American client required a creative silicone ice ball mold quotation, which is the Hanchuan independent development and design. Besides, the customer requires to make three color sample plate. This kind of silicone ice ball is full of life atmosphere.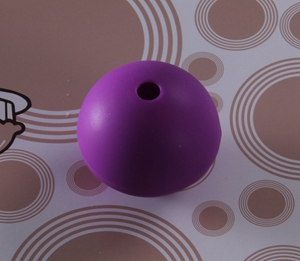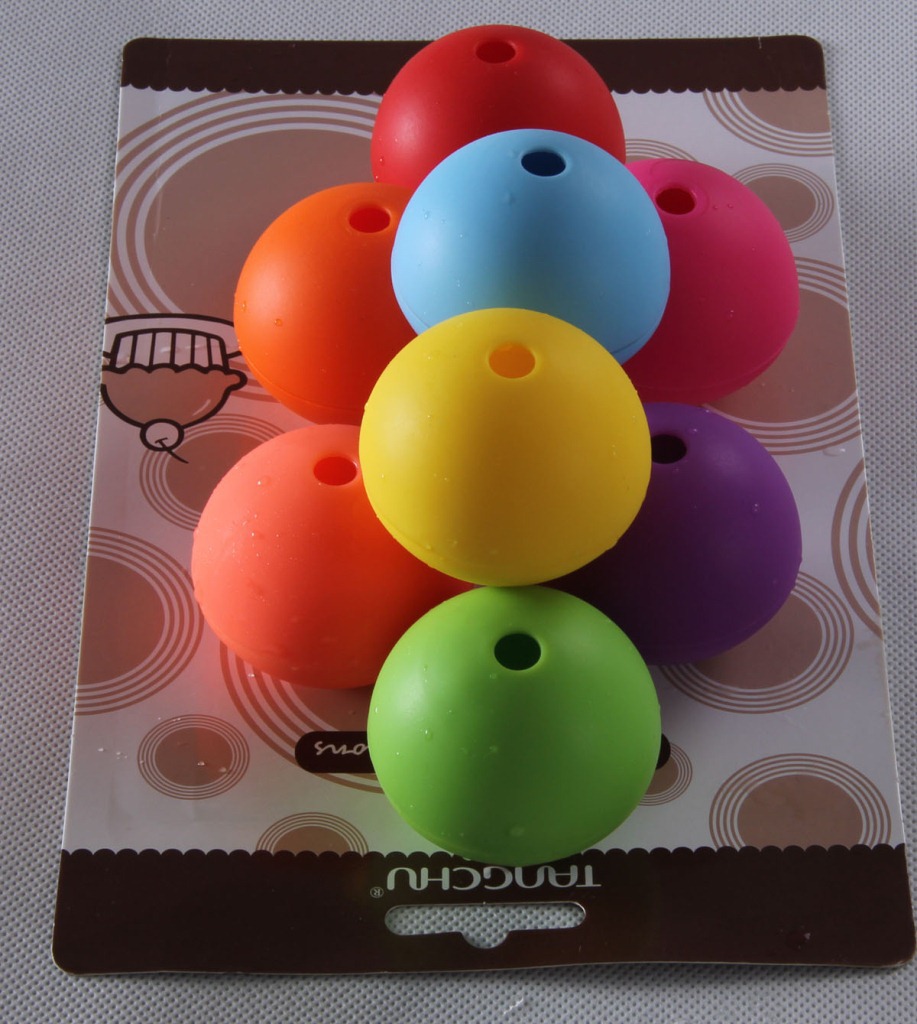 In fact,this creative silicone ice ball mold was developted and designed in Hanchuan in 2012. Appearing on the market within a short time, which caused a sensation. And its first exporting to the United States soon sold out, and later in more than 60 countries in Europe and Japan. There is this silicone ice ball exports. Especially during the world cup, this creative silicone ice ball mold was sold out of stock frequently. Even the British has order 1500000 pieces this year. Japanese customer ordered a total of more than 1.5 million pieces. However, many of them met the problem of ice ball Water leakage, and the leakage was not easy to be resolved. Luckily, our silicone ice ball is 100% watertight. What's more, when you are watching football match, drinking beer with ice ball is really enjoyment of life! Silicone ice ball mold has been popular for several years. Hanchuan industrial has developed the fifth generation silicone ice ball,and planned to make it a promotion in 2015 after the Spring Festival.It is worth looking forward.
- See more at: http://www.hcsilicone.com/