Company News
French customers ordering Children silicone chocolate mold,Hanchuan Christmas gift
Publish Date: 2014-12-03 Click: 1170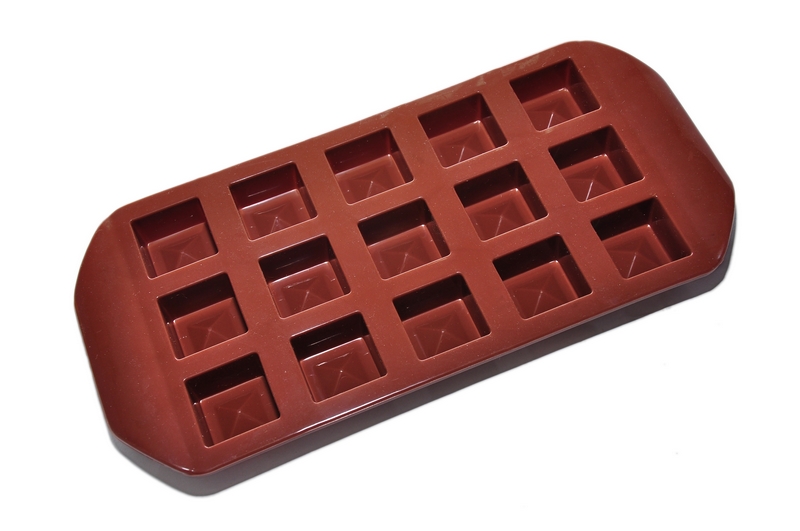 In 2013 April, in the exhibitor reception held by Hongkong global resources. Hanchuan James met a French purchaser Lucy. The French client had bought a lot of silicone products, mostly in Jiangsu and Zhejiang provinces. And also part of the procurement is in Guangdong. The annual procurement of the amount is two hundred million RMB. At the time,James introduced Hanchuan industrial silicone mat,Silicone ice tray,Children silicone Chocolate Mold to Lucy.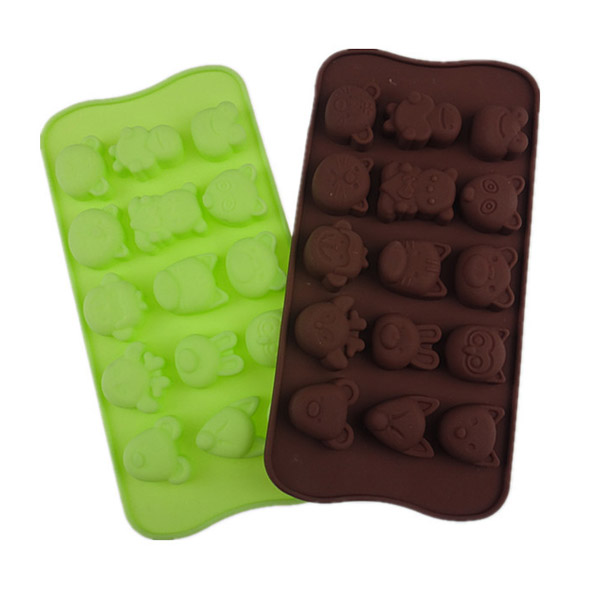 Hearing the French clients'idea,James introduced the children silicone chocolate mold design and manufacturing advantages from Hanchuan detailly to the guests. The French guest Lucy feels very glad, but worried that prices will be higher in Shenzhen. Then Hanchuan understood that customers had strict requirements on product quality. Before this, they had retreated goods in Jiangsu and Zhejiang due to the quality problem.
Hanchuan design department received the customer case on the fourth day with the children silicone chocolate mold solutions. Then customers read it and felt very satisfied. And then, they required to watch Hanchuan factory, as long as the factory has no problem, cooperation will be carred on. In 2013 June, French customer went to Hanchuan silicone plant for watching factory. Besides,customer felt satisfied with management of our plants and scale. The order number of this Children silicone chocolate mold is 25,000 pieces, for two colors.