Company News
Why silicone products will appear aging?
Publish Date: 2014-11-21 Click: 1185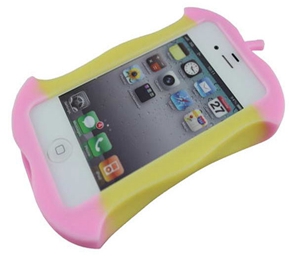 Though Silicone products have all sorts of advantages, with the used for a long time, it will appear the aging. Then do you know why silicone products will aging. Let us to see the answers from Hanchuan Industrial.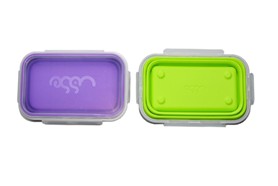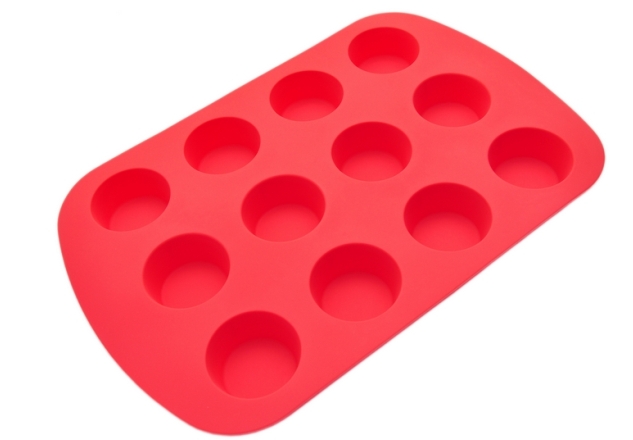 Viscous of silicone higher than many others, but the silicone is the same with other rubber. It may also occur the phenomenon of aging, because the chain scission of the interior has a great change on the performance of silicone. The greatest harm to rubber products, silicone products is the ultraviolet light. The ultraviolet rays can directly cause fracture of rubber molecular chains, this is because the rubber products, silicone products can absorb light energy generated in the free molecular rubber.
If you need more information about silicone products,please send an e-mail to

sales@cszhc.com

or hc06@cszhc.com