Company News
A newest perspective on ice cube trays.
Publish Date: 2014-11-20 Click: 1163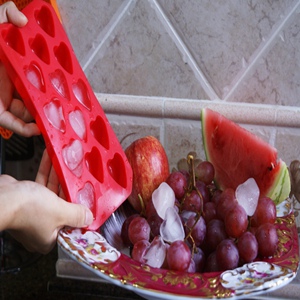 Few people acknowledge the lethal potential of ice cube trays. They are usually seen as harmless, quotidian, perhaps even boring. Ice cubes are perhaps the least criticized item Americans consume on a daily basis. This is a missed opportunity, as ice cube trays, like most vexing topics, raise more questions than they do answers.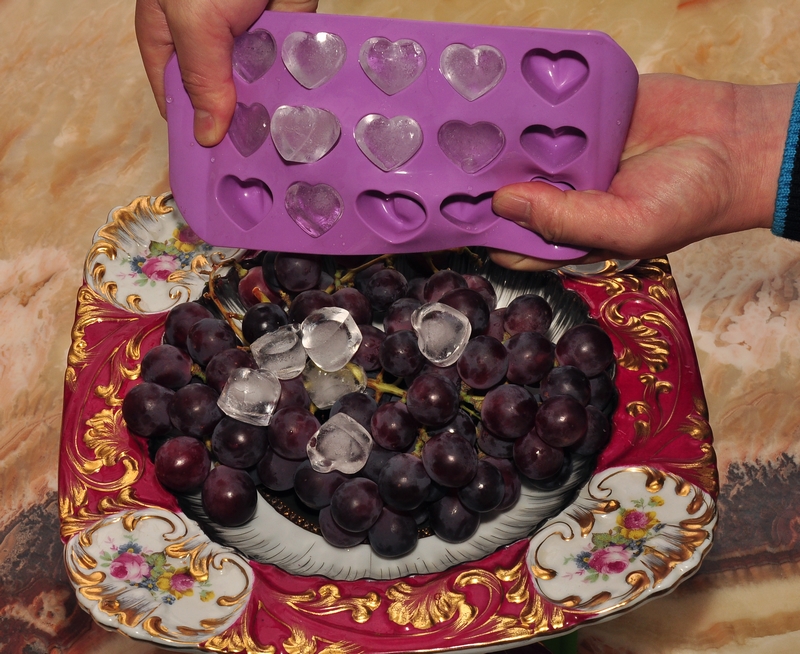 Tourists travel thousands of miles, toting guidebooks and consulting blogs to discover the best authentic cuisine in a new country. Most "gastronauts" follow the cardinal rule: "Thou shalt not consume local water." Local water is notorious for sending even the most kombucha-chugging, sauerkraut-chomping traveler into the doldrums. These travel experts will order bottles of extraordinarily expensive bottled water to avoid apparently dangerous local water. Upon the bottle's arrival, ice is often requested, as it is so omnipresent at home. It is in this harmless glass of water that the insidious ice cube trays, composed of local water, is introduced. This stealthy introduction has brought many travelers to their knees.