Company News
Australian online retailers ordered shell silicone ice tray,production in Hanchuan
Publish Date: 2014-11-18 Click: 1113
Although the seasons change, the winter has come, sales of Hanchuan silicone ice grid would not interrupt because of the arrival of winter. At the end of October, an Australian Internet retailers through Alibaba international station to find Hanchuan for asking silicone ice grid price, and Hanchuan recommended a shell section silicone ice tray to the guests. The quantity of guests purchase is 3000, exactly the product being produced. Seizing the opportunity, Hanchuan make a quotation with a cheap price to the customer. Hoping that it can catch this opportunity to seize the guests. The guests are satisfied with our price, immediately decided to place orders. They also do not want to miss the best chance to buy Silicone ice tray.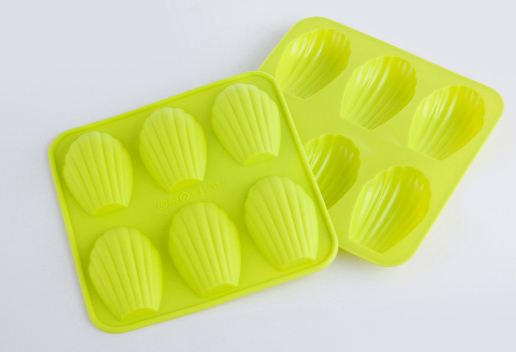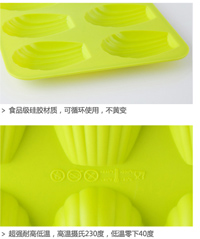 Size of Shell section silicone ice grid is 170x170x16mm. That the shell silicone ice tray is color fashion, creative shape full of fun. Silicone ice tray can not only make ice cubes, can also be prepared snacks with adding flour. If you likes eating jelly, you can also use it for making all kinds of jelly. A multi use, as you choose, DIY to make your life more exciting.
If you are interested in silicone ice tray, please contact the Hanchuan industrial site online customer communication or send e-mail to hc06@cszhc.com or sales@cszhc.com. We look forward to serving you.