Company News
Do you know why French customer ordered silicone ice cup?
Publish Date: 2014-11-17 Click: 1079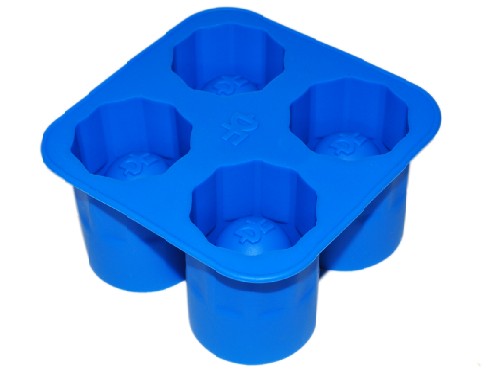 In 2013 March the French customers find Hanchuan industrial sites: www.hcsilicone.com by silicone ice cup of the Google keyword. The customer contacts with our businessman Chen, and wants to order a silicone ice cup. Similar silicone ice cup has an early sale in the market. Customer feels that most quality is not very good, weight is not enough. Hoping us to design high quality silicone ice cup.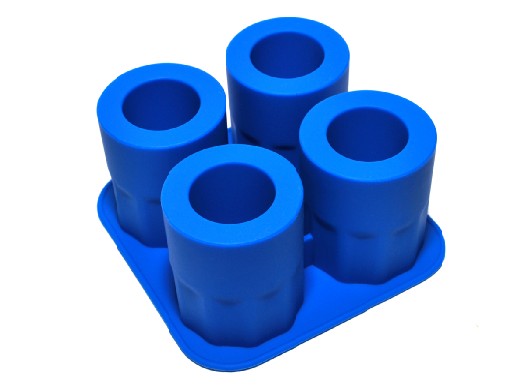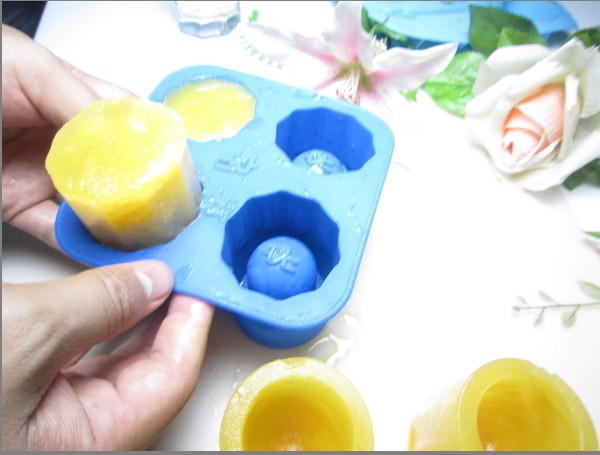 Our businessman Chen immediately communicates with design department related to customer's requirements. Design department arrange for designers of the map design, and product weight is estimated at 150 grams, which is 50 grams heavier than that on market, and can fully meet customer needs of france. Seeing design renderings, customer feels very satisfied. At the same time, we provide the factory quality system certification and related products in the EU LFGB.
After 12 days of mold repairment, model is basically qualified. We provide 3 color samples to the customer. The first order is 30,000PCS, and delivery time is 30 days. 10,000PCS aviation, customers are more urgently needed.
Our company attaches great importance to the French customers, because the customer is very strong in France, as long as it is to do high-end gifts, there are a lot of silicone products to develop.
Product Feature of silicone ice cup:
- 100% food-grade silicone material
- Environmental, harmless,odourless, soft, waterproof, non-stick finish, uneasy to be aging and fading, easy for cleaning.
- Working temperature range: -40℃~230℃, keep soft when barbecue or frost
- FDA approved: 21 CFR 177.2600

Bars silicone ice grid, improving its business furthere.
Silicone ice tray: http://www.hcsilicone.com/index.php/products/siliconeicecubetray.html

If you want to know more information about silicone ice cup, please communicate with our online client service or send an e-mail to hc06@cszhc.com or sales@cszhc.com