Company News
What is the creative usage of Hanchuan industrial solution of silicone coaster
Publish Date: 2014-11-11 Click: 1282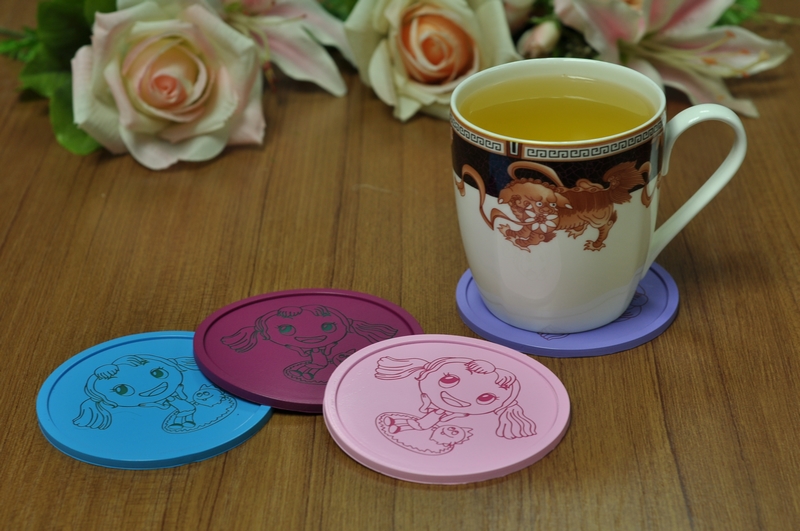 Can silicone cup mat only be used to pad the cup. If it only can pad the cups, there are little creative. These usage below, could you think about it?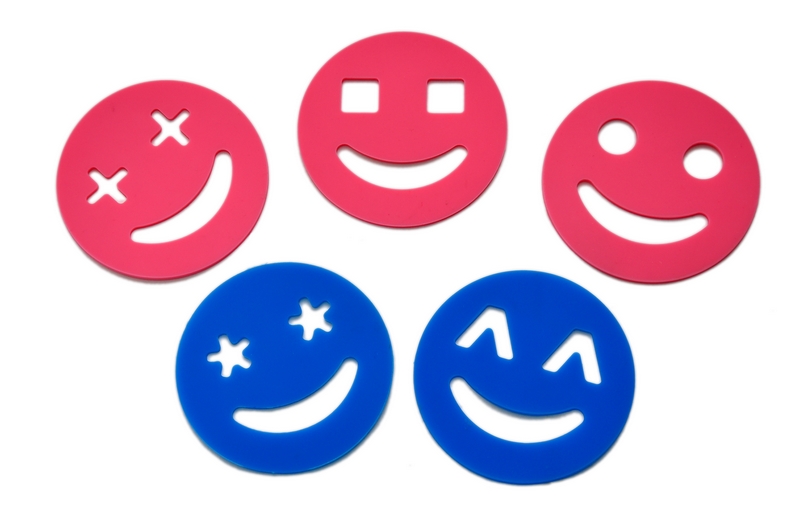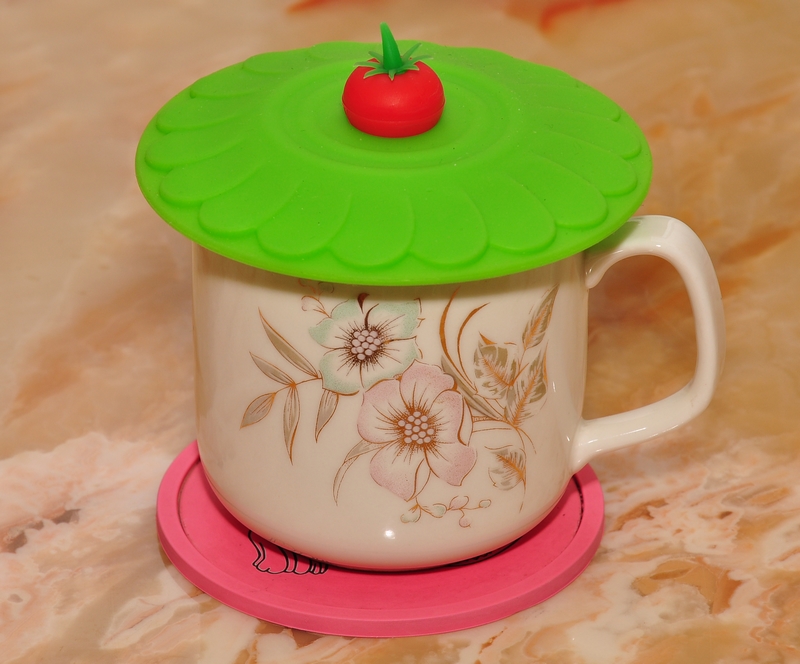 In the bar, in order to prevent the glass friction on the desktop. Now it also began to use the silicone cup mat, and a lot of silicone cup mats have creative design. There are also bars using the silicone mat to make out stickers and message style, so when the guests are on the phone, it can be used to record the telephone, address and other information. Words that are written in the above can be erased, and also can be used repeatedly. Besides, if you are in the bar and worried about which glass is your own, you can write down your names and wine types on the coaster with a ballpoint pen, so as not to take the wrong cup. Silicone cup mat can also make bookmarks, when you read magazine, drink tea or coffee, you can readily put mat on the desk as bookmark.


As long as you can think about, silicone cup mat can also be used in many places. This is its creative usage, it will make your life more creative.


If you are interested in Hanchuan silicone cup mat, please contact the Hanchuan industrial site online customer service or send an email to sales@cszhc.com