Company News
The British QVC Company custom Silicone Baking mat, Hanchuan specializing in the production of baking mat
Publish Date: 2014-11-10 Click: 1127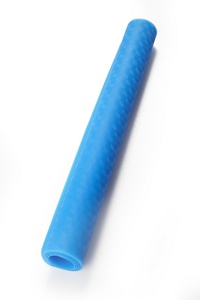 Silicone baking mat has been widely used in foreign countries, which can not only be used as baking mat, but also can be meal mat. Hanchuan recently received a British QVC Company inquiry to customize a silicone baking mat selling on TV and on the Internet.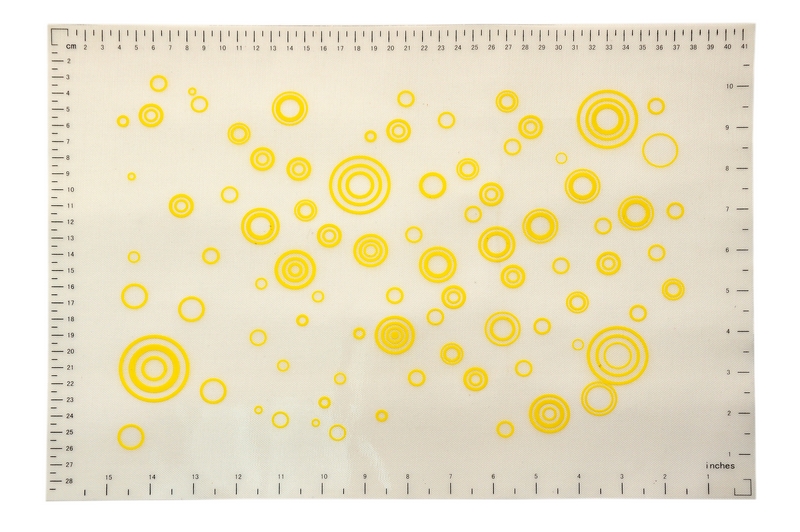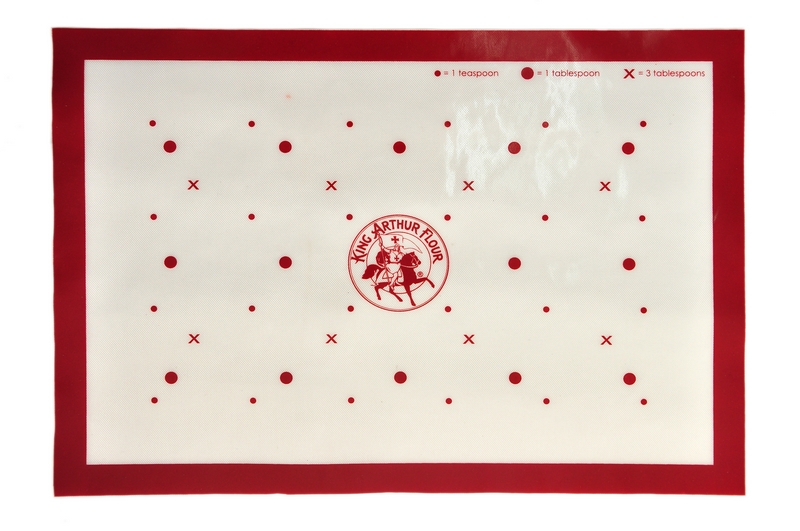 Customer requires that the silicone heat-resistant mat printing company name and LOGO. Now, silicone mat has the pure silicone, and also has silicone adding with glass-fiber. Hanhcuan can produce this two kinds.


Silicone baking mat can be used for food (such as French dessert macaron special) baking, uniform heating of food. If the middle of the mat adding with glass-fiber,it helps to strengthen the silicone tear resistance. Silicone baking mat is non-toxic, environmental protection, high and low temperature resistance, and food non-stick, convenient cleaning, durable and soft elastic, can be reuse (2000-3000 times). Besides, it can withstand the temperature of -40--250. Silicone baking mat surface can screen printing various patterns. The QVC Company will order 20,000 silicone baking mat, Hanchuan will completedly deliver on time.
If you have questions about silicone baking mat or any interest, please contact directly with the Hanchuan industrial site online customer communication or send an e-mail to sales@cszhc.com