Company News
Hanchuan silicone ice tray exports to Russia, 5000 has been delivered
Publish Date: 2014-11-07 Click: 1213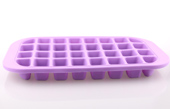 Hanchuan silicone ice tray exports to Russia, and 5000 has been delivered
At the end of December, the Russian customers find Hanchuan industry in Alibaba. And they ask silicone ice tray price. Customer requires that silicone ice tray with grid shape, and in the ice tray engraving customer brand LOGO. Carving LOGO needs to open mold a second time, and additional mold fee. Communicating with the guests on this point, and relative to the 5000 number the mold fee is too high. We recommended the use of customers printing LOGO in the ice grid, so that the cost will be much less. The customer accepts the views of Hanchuan, and into change into the printing of LOGO in silicone ice tray. Three days after an offer, the customer decided to purchase the Hanchuan grid shape silicone ice tray.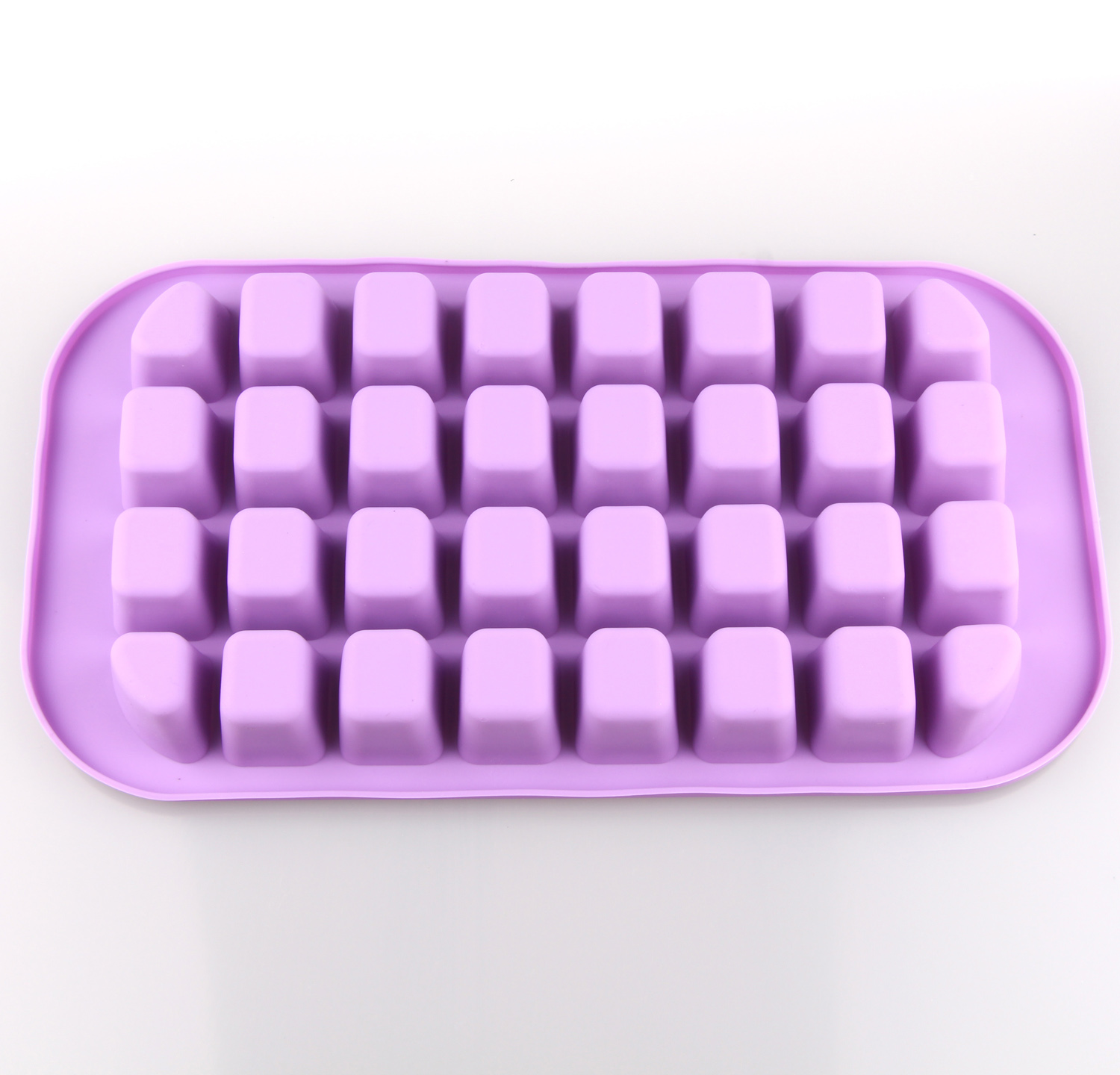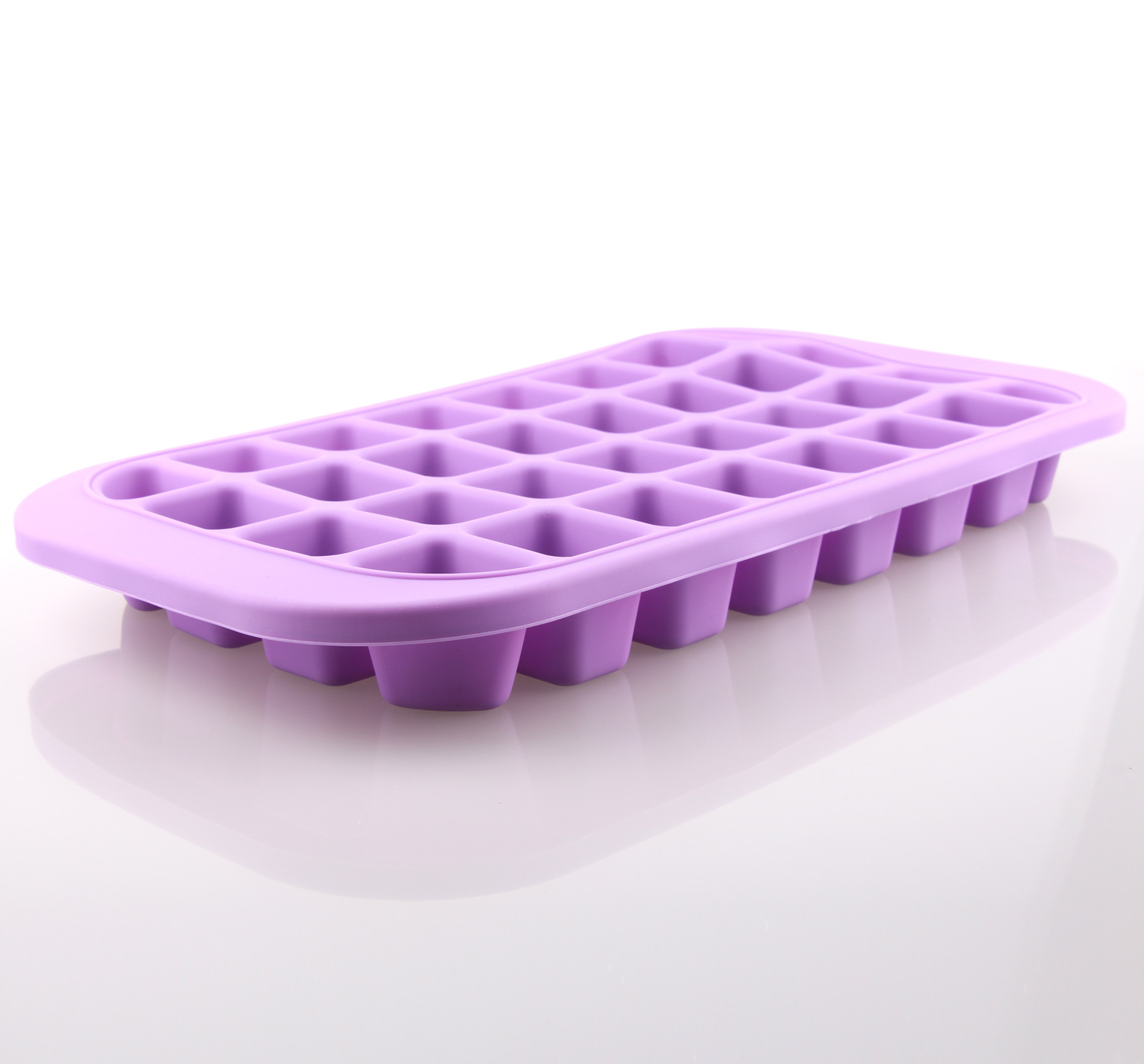 Product Feature of silicone ice tray:

* 100% food-grade silicone material
* Environmental, harmless,odourless, soft, waterproof, non-stick finish, uneasy to be aging and fading, easy for cleaning.
* Working temperature range: -40℃~230℃, keep soft when barbecue or frost
* FDA approved: 21 CFR 177.2600
If you are interested in silicone ice tray, please contact the Hanchuan industrial site online customer communication or send an e-mail to sales@cszhc.com. We look forward to serving you.