Company News
Silicone ice ball mold is the best choice to make ice, Hanchuan silicone
Publish Date: 2014-11-06 Click: 1331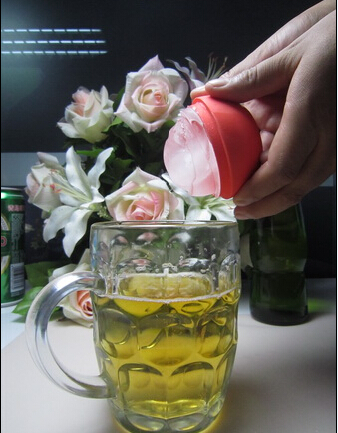 There are many molds for making ice of different mold material. Nowadays, silicone ice ball mold becomes more and more popular. At the same time, the mold of ice making is more and more creative. Creative design of these silicone ice ball molds was mainly in the shape design, and materials are 100% food grade silicone.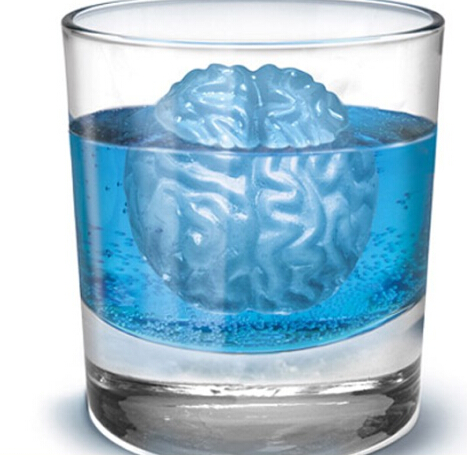 Creative of silicone ice ball mold actually is from consumers' preference in daily life. Recently, popular ice tray is, such as the skull shape, digital shape, apples and other fruits shape, English letters, animal shapes, seafood shape, cartoon shape and so on. And ice appears more colorful after freezing. 2014 creative ice mold became popular with ball shape, and frozen the ice like a football, basketball and so on, which is very distinctive.
However, development of mold design of these ice balls is complex, besides high technology is also required. In the mold processing, it must choose P20 steel, then mold surface has to be polishing and electroplating. That can guarantee the creative ice model in hydraulic molding time quality. Hanchuan industry has 14 years of design and manufacturing of silicone ice ball moulds experience, especially in product design, and has been the industry leader. The biggest difficulty of silicone ice ball mold is mold processing. Hanchuan industry made their own mold, exported to Europe and America and Japan, more than 80 countries.
If you are interested in silicone ice ball moulds or doubt on it, please communicate with our online client service or send an e-mail to sales@cszhc.com. We look forward to serving you.