Company News
Which silicone ice ball manufacturers have more advantages Shenzhen or Dongguan, Hanchuan silicone information?
Publish Date: 2014-11-03 Click: 1305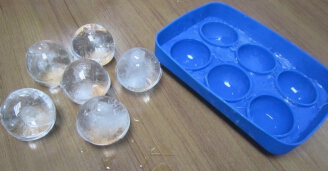 Silicone ice ball is an extension of silicone ice grid. Resulting from continuous innovation of the industry, silicone ice ball has recently begun to be popular. Besides, there is a few silicone ice ball manufacturers now in Shenzhen and Dongguan. Professional silicone ice ball manufacturers do not reach 10. Most manufacturers made silicone kitchen supplies, gifts and miscellaneous pieces of silicone. Silicone ice ball manufacturers mainly depend on the ability to design and manufacturing process experience.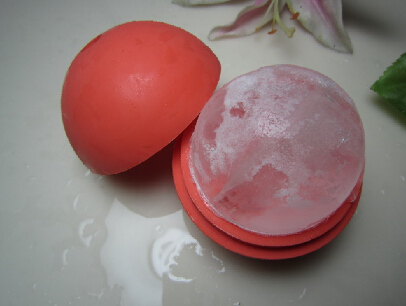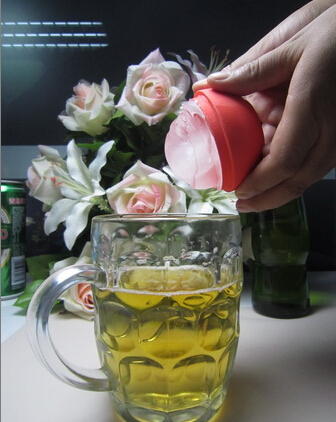 There are few manufacturers that have the ability to design silicone ice ball in Shenzhen and Dongguan. Mostly, customers offered design scheme, and used OEM processing. However, many foreign customers' designers don't understand silicone ice ball processing, often designed ice ball cannot open mold to produce nomally.It had to spend a lot of time to improve plan later, This brings too many costs to the development of products.
Hanchuan industry is headquartered in Shenzhen Nanshan District, and Fuyong and Dongguan factory is in Shenzhen Tangxia. The main design is in Shenzhen, which has its own development team. Exported to Europe and the United States and Japan more than 80 countriesin over the 14 years, the design of the silicone ice tray are more than 30,000 styles. Ice ball seems simple design, but processing is more complicated. Silicone ice ball manufacturers is reforming and creative continuously in the manufacturing process to meet market demand.