Company News
Russian importers custom silicone ice maker in Hanchaun, 90% of requirements in price for $1
Publish Date: 2014-11-01 Click: 1378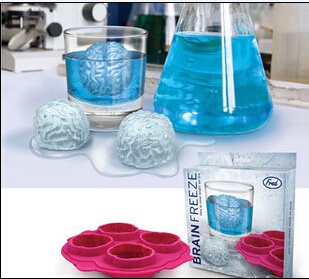 Hanchuan industrial silicone supplies have been exported to Russia for 6 years. During these 6 years, customers from Russia that have cooperated with Hanchuan are more than 18. Most of customers are importers, there are only two importers who have their own brands. Ten importers custom silicone ice maker. Others custom silicone mat and other silicone life supplies gift.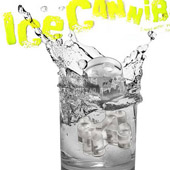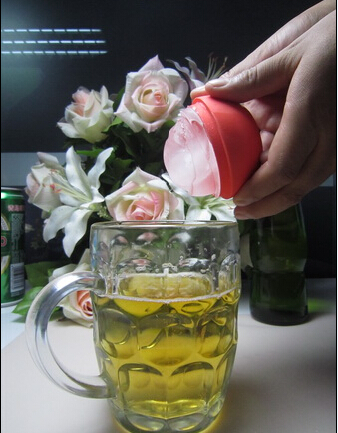 There are at least 12 Russia importers asking the Hanchuan to custom silicone ice maker every year. They require shape design more creative, but prices not to exceed $1. this is very few countries such as Russia demands, order quantity is relatively large and stable, but each time silicone ice maker price demand is relatively low, not exceeding 1 dollars. This can prevent the silicone ICER innovation space.
Russia customer's request to custom silicone ice maker prices are cheaper, but the quality has no difference with the general European countries. I remembered that once a new cooperation with the Russian guests, talking about design scheme for silicone ice maker. The whole of our scheme can be basically good enough, later because prices customers asked us to modify the program, the product shape dimension adjustment, after more than 6 years of cooperation with the Russian import business, now for the guests custom silicone ice requirements are very familiar with and understanding, thereby greatly reducing the waste of the communication between the two sides of the time.