Company News
Apple shape silicone ice tray is produced in Hanchuan Industrial.
Publish Date: 2014-10-30 Click: 1294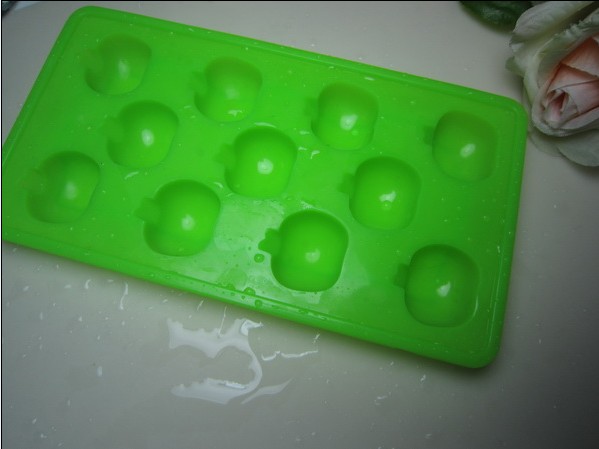 America Apple mobilephone dominates the world, and products related to apple mobile also sells very hot. It brings the development to the whole mobilephone industry chain of related business. The factory has also been very stable, stimulating the development of the whole economy.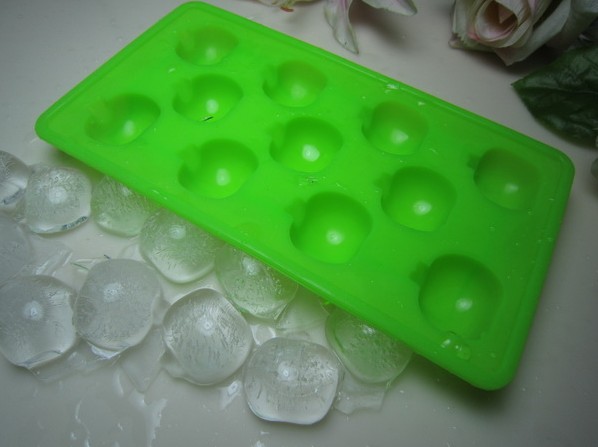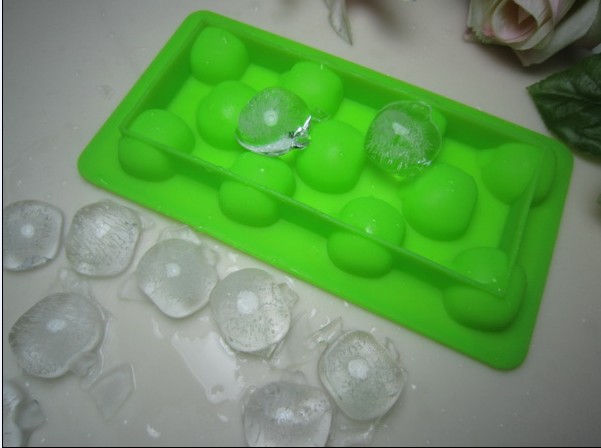 In June 2012, a US client directly search on the Google with keywords Apple silicone ice tray, entering into Hanchuan Industrial silicone ice trays custom website (www.hcsilicone.com). Quickly they communicate with Hanchaun about the online customer service Apple silicone ice grid design, consulting our factory manufacturing capabilities and management system. Hanchuan silicone products factory have passed the ISO9000 and ISO14000 quality system. customer saw the related certification and attached great confidence in the manufacturing plant.
Hanchuan company attaches great importance to the America customer, specializing in meeting research program. conceived by the design team of three days, we designed a total of 5 apples silicone ice mold, and soon sent it to the customer. The customer finally chose this simple, affordable and creative silicone ice trays. Customers arrange payment immediately to open the mold, there are 80,000n as the first order.
The customer said that if the first delivery and quality are no problem, then immediate re-development of three new products will be followed. Hanchuan Industrial go all out, and finally the quality and quantity according to customer requirements are delived on time. Customers are very satisfied, and finally the development of the following three patterns.