Company News
The swallow silicone ice mold and ice solution of Hanchuan
Publish Date: 2014-10-29 Click: 1147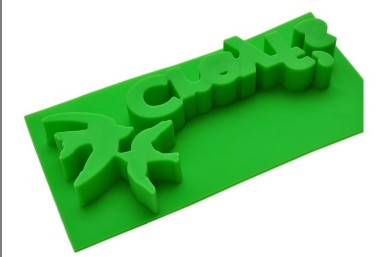 A French customer is mainly selling brand of red wine. And then, he found the Hanchuan industry and intend to develop a silicone ice tray gifts. When customers buy a bottle of red wine, a silicone ice tray will be sent to them. French like drinking red wine with ice.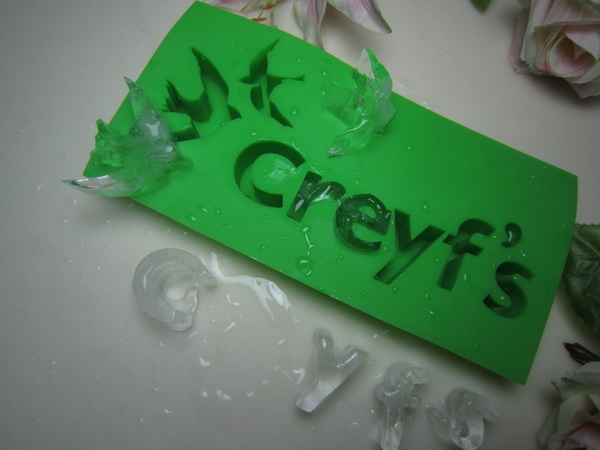 After five times' communication with the French clients, we offered a swallow silicone ice mold conbined LOGO of customer with two swallows as the ice mold design material. The two swallows are very harmonious, affectionate, and free to fly!

Product design appears to be simple, but the mold processing is very delicate, especially the contour and wings of swallow should ensure the frozen not immediately break. The words should be carved to the very place, not only the font should be positive, but the whole font frozen have to maintain the original font. The swallow silicone ice grid product samples coming out, the customer test with water whether the swallow after freezing will be broken wings. Test results indicate that the product does not have any problems, the customer was very satisfied with our design level, immediately ordered 50,000 pieces.