Company News
American warship model silicone ice mold, the ice like warship in Hanchuan design
Publish Date: 2014-10-27 Click: 1140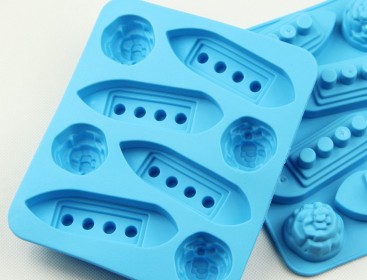 Silicone ice mould is also known as silicone ice grid, is actually mold that use for making ice cube. Now product design of silicone ice mold have been very rich. In 2012 December, Hanchuan industrial designed a warship model silicone ice grid for Ameirican customer, and American customers are mainly providing daily uaage for the US military.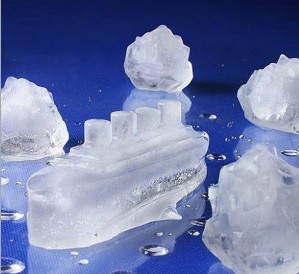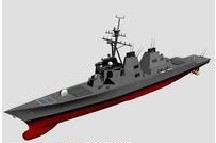 America military equipment is world-class, now on the market there are a lot about warship model products, including toys and other gifts. Hanchuan industry also developed many silicone ice tray,life activities,and other gifts with ships and other models. This silicone ice mold is using naval ship model for the design background.
After the launch of this warship silicone ice mold, immediately it has been widely recognized in the United States Army. And then the United States customers also have this product sales to supermarkets, and get consumers who love the military products of love. Now this silicone ice mold product have been exported to Europe and America in 15 countries and quantity reached 30,0000.