Company News
Bars silicone ice grid, improving its business furthere.
Publish Date: 2014-10-25 Click: 1391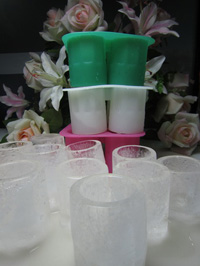 As professional silicone ice tray manufacturers, Hanchuan industry provide customers with service wholeheartedly. Clients from different industries could custom creative silicone ice grid of various shapes.

The bar is a place using a bit more ice cube, but also relatively need large demand for ice. Most of the hotel might purchase ice from professional ice factory. Ice shape is single, That is, the square is the bulk of crushed ice. There is no creative in the shape. In fact, the bar can use some different shapes of silicone ice tray to home-made ice. Adding these ice cubes into cocktails, drinks, it must attract more young people, business will become better.

The number of this silicone ice tray ice tray is large, a total of 18 ice grids, 6 shapes. It is more suitable for the use of an ice bar, and number, shape, ice supply the efficiency.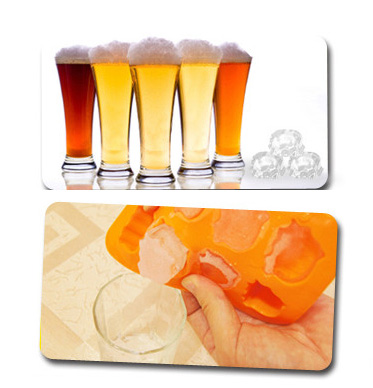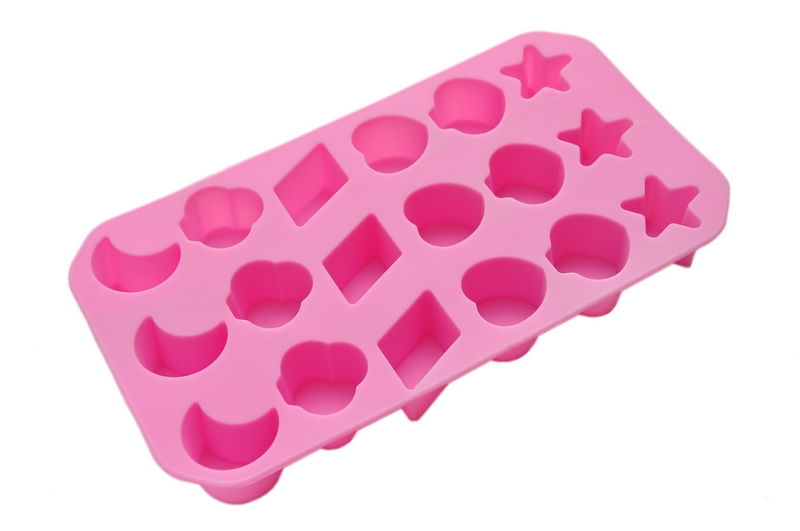 Halloween or Christmas, a bar of ice grid